Hydro-climatological field laboratory
A reliable measurement of runoff as a hydrological balance parameter under various conditions is of great importance. Specialised measuring instruments are available to cover a wide range of river conditions.
Available measuring instruments for discharge measurement:
Small measuring blades and flow trackers for smaller streams,
Flowsense and ADC for medium-sized channels,
RQ-24 for the continuous measurement on rivers with higher flow velocities as well as the
Field fluorimeter MFT-2 for fluorescence tracer measurements with irregular cross section or in groundwater.
---
---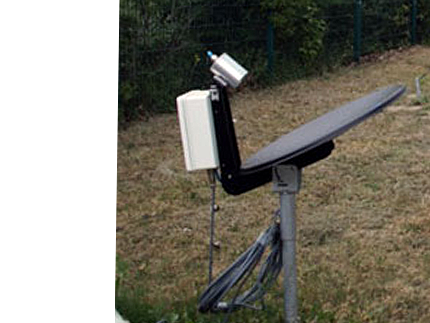 Micro rain radar
The micro rain radar (MRR) enables a vertical recording of precipitation events in high spatial and temporal resolution. In this way, processes of precipitation formation can be better understood. Furthermore, information on the vertical distribution of precipitation intensity, liquid water content and droplet size spectra can be used in order to correct horizontal readings of conventional precipitation radar.
Contact: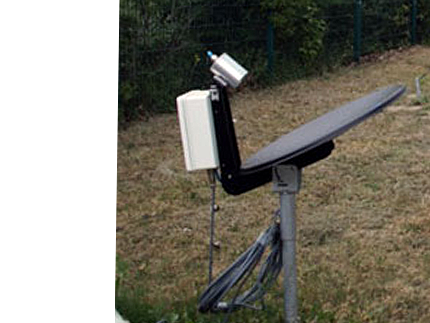 ---
Further measuring instruments
For continuous measurements, a basic set of loggers and sensors for measuring temperature, water level, precipitation and soil moisture, etc. is available. Furthermore, for field campaigns, various small devices such as soil moisture sensors, soil thermometers, field notebooks, echo sounder, GPS devices, etc. are available.