Within the preparation laboratories, the infrastructure is provided to prepare rock samples for geochemistry, microscopy (optical and electronic) and dating methods.
Rock preparation
Thin section preparation
Mineral separation
You can find more information on the page of sample preparation.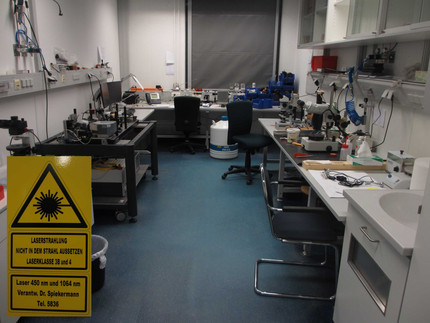 Various apparatuses are available for the production of glass syntheses and preparation of precious metal capsules, which are necessary for carrying out high pressure/high temperature experiments.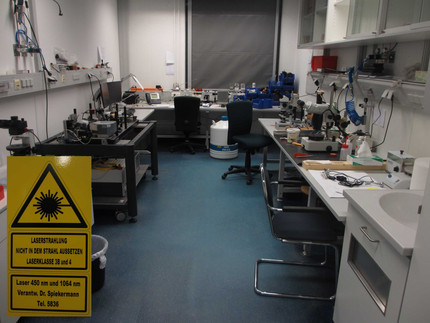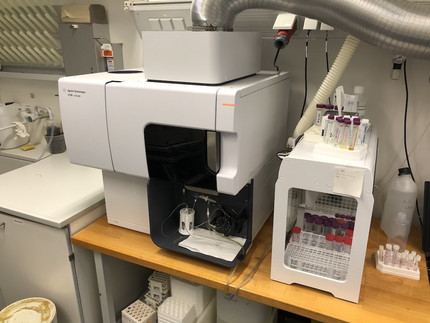 Laboratories for classical, wet-chemical methods and instrumental analysis are available.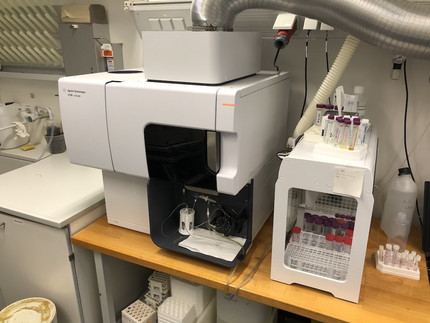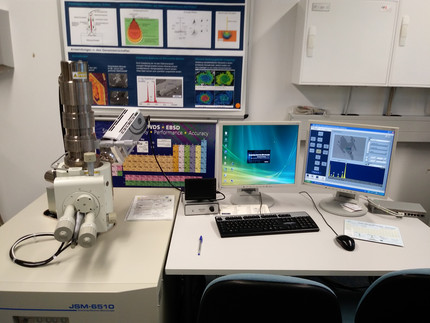 A wide range of microscopic and spectroscopic methods in the optical and electron-optical field.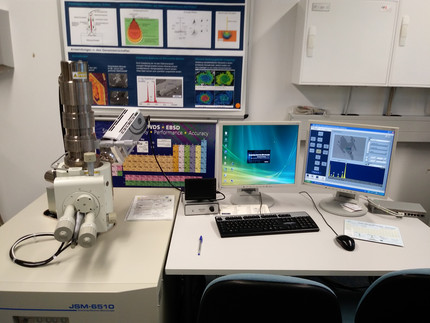 Our main dating method is the Ar/Ar method with laser ablation. The laboratory is currently being expanded with a second mass spectrometer.
In addition U/Pb age determinations are performed at the LA-ICP-MS.
These methods are complementary to the thermochrology with slit traces, the U/Th/He method and the methods available at the GFZ.