Environmental Observatory Lab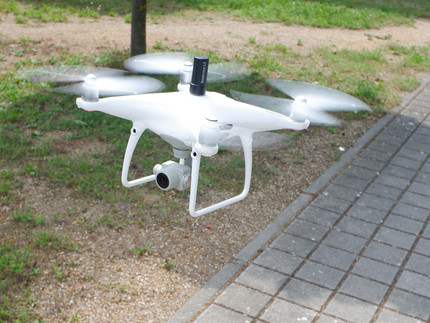 The Environmental Observatory Lab has several UAV/UAS (Unmanned Aircraft Systems) ranging from multicopters to fixed wing aircrafts, which serve as carrier platforms for a wide range of sensor systems (e.g., lidar, aerial imagery, multispectral cameras). These are used for drone-based environmental observation. For example, the sensors can acquire
raw data from high-resolution aerial imagery blended with IMU and dGNSS data for high position accuracy. Point clouds, textured polygonal models, georeferenced orthophotos, and DSMs/DTM are derived from the raw data. The data acquired by the drones complement a wide range of remote sensing data, including multispectral satellite imagery and SAR data, which are analyzed at the department.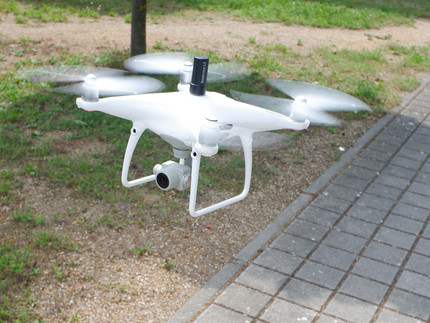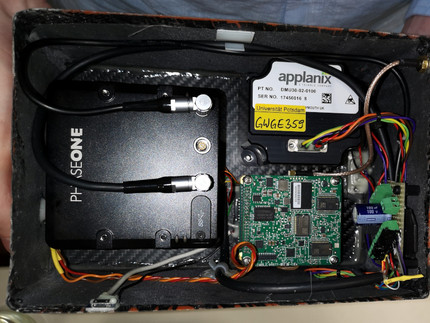 Another part of the Environmental Observatory Lab are different GNSS systems, primarily used for differential position measurements, and also for soil moisture measurement, height measurement of water bodies, and determination of water vapor in the atmosphere.

The various instruments are used during field work to measure changes on the Earth's surface, including natural disasters such as landslides, slope erosion, and biomass determination. They are deployed in project areas in the Andes, Himalayas, Namibia, Tanzania, and Brandenburg.