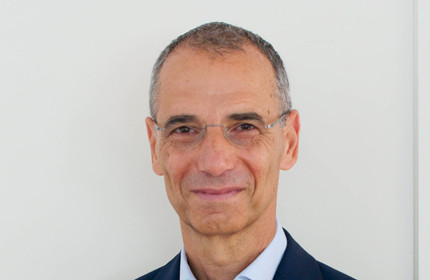 Emeritus der Professur für Neuere Geschichte, Universität der Bundeswehr München
"The best address in Germany to understand war, guerilla warfare, and terror in its historical and current dimensions."
Program Content
The War and Conflict Studies degree program analyzes the causes, dynamics and contexts of violent conflicts at the national and international levels. Essential fields are military history, the cultural history of violence, and military sociology, with their respective methodologies and theories. The interrelations between the state, society and the military are analyzed from the beginning of the Early Modern period to the present day. The program concentrates on modern history (19th and 20th centuries).
Course Objective and Future Career Options
The program provides you with comprehensive analytical skills that enable you to grasp both historical and current wars and conflicts in their complexity. You will deepen and expand your subject-specific competences to include essential content from military sociology, the history of violence, and military history. Students will refine their use of methodologies in the social sciences and humanities, become capable of discussing complex matters in a critical manner, and learn how to present the outcomes of their work appropriately.
In addition to our academic education, we attach great importance to work experience through internships: Our students have been able to secure internships at political foundations in Berlin (Konrad-Adenauer-Stiftung, Friedrich-Ebert-Stiftung), at several federal ministries (Federal Ministry of Defense, Foreign Office) and implementing organizations (GIZ), or in the media (e.g. WELT). We also offer the possibility to take on an internship abroad. Our students have gained work experience in internationally recognized research institutes (e.g. the International Institute for Strategic Studies in London), in country offices of political foundations (especially those of the Konrad Adenauer Foundation, e.g. in Jerusalem, Tunis, Panama) and consulting firms (e.g. BwConsulting, the in-house consulting service of the German Armed Forces), as well as in German diplomatic missions (e.g. the German Embassy in Warsaw). It occurs that our students are offered permanent positions after a successful internship.
There are career prospects in science, the media, policy-making, the ministerial bureaucracy, international organizations, think tanks, in museums and foundations, in cultural mediation, and in non-governmental organizations (NGOs). Alumni of this degree program now serve, among other places, at the Ministry of Defense, the Foreign Office, the German Agency for International Development GIZ, as staffers in the German Parliament, at various political foundations, at the International Institute of Strategic Studies IISS in London, as members of the armed forces of Germany and the United States, as well as at BwConsulting, the in-house consulting agency of the German military. Click here to find an overview of further careers available to you after graduation.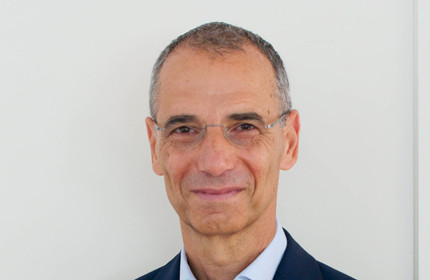 Emeritus der Professur für Neuere Geschichte, Universität der Bundeswehr München
"The best address in Germany to understand war, guerilla warfare, and terror in its historical and current dimensions."