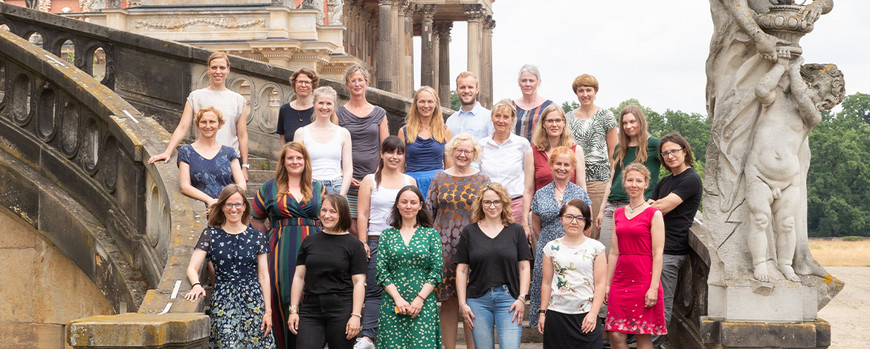 We are your central contact for all international issues and work closely with the university administration on strategic internationalization. We advise students and doctoral candidates on the organization of their international studies and internships. We offer international students and applicants support for questions regarding applications, general orientation at the university, and all questions regarding university studies, legal information, and personal issues.
Please send your inquiery by e-mail to the appropriate contact person at the International Office or find out about office hours on the respective websites o the Incoming and Outgoing Team. We kindly ask you to direct your request to only one of the persons listed below. This will help us reduce the processing time.
Team & Contact
List of Team Members

On this page you will find a list of our team members with contact information.
---
International University Partnerships and Cooperations
International University Partnerships | Advice for Scholars

The University of Potsdam maintains partnerships with universities in various regions of the world. The International Office advises lecturers seeking to create study opportunities abroad for their students, wanting to cooperate with international academics within the framework of university partnerships or looking for funding opportunities for international projects.
DAAD Prize for International Students
---
International Office
Campus Am Neuen Palais
Am Neuen Palais 10
14469 Potsdam
Haus 8