---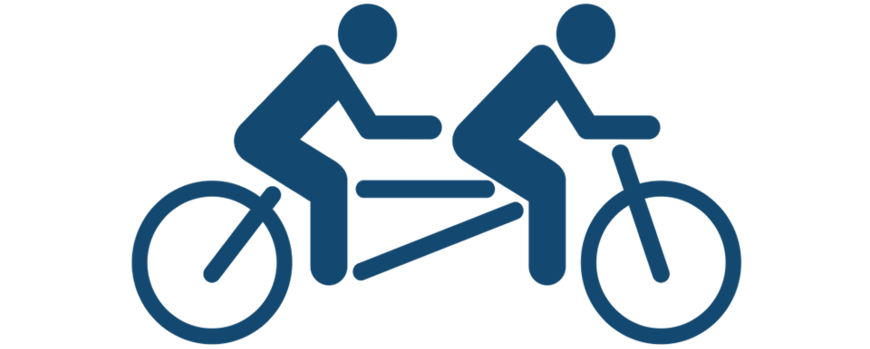 Do you want to enhance your language skills?
Would you like to develop your intercultural competence?
Are you preparing for a study-abroad program?
Have you already thought about leaning in a tandem project?

In a tandem language partnership, two students study together:
one student's native language is the other student's foreign language.
The students learn with and from one another.
Tandem learning is not recommended for beginners. It is oriented to everyone who would like to expand their language competences by meeting regularly. In tandem learning, you can do two things: independently set your own priorities and topics, thereby helping your partner, and you can get to know another culture in a direct and personal way.