---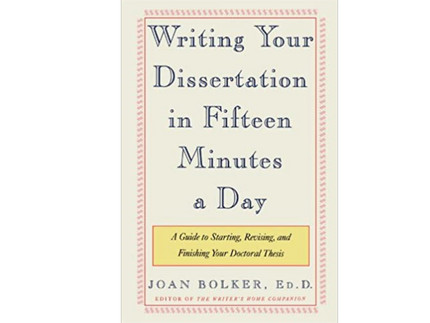 October 2020
Writing Your Dissertation in Fifteen Minutes a Day. A Guide to Starting, Revising and Finishing Your Doctoral Thesis
by Joan Bolker
For graduates and thesis advisors, Joan Bolker has collected field-tested strategies for writing a dissertation. Different techniques can be explored and discarded or kept corresponding to their effectiveness. As there is no one and only approach to writing, she aims at teaching readers to discover which writing process is fruitful for them (or their students). Uniquely, Bolker doesn't confine the would-be writer into... more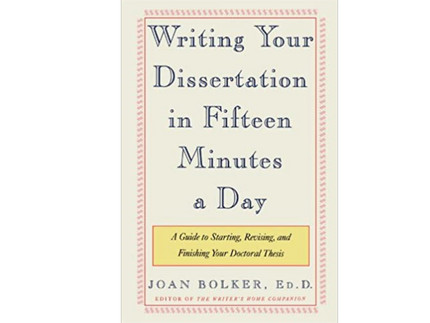 ---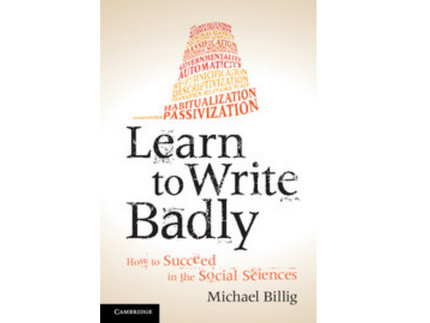 March 2020
Learn to Write Badly. How to Succeed in the Social Sciences.
by Michael Billig
"You have to study long and hard to write […] badly." (p.11)
Michael Billig describes the relationship between the working conditions of academic social scientists and the linguistic nature of their output. He believes the commercial culture of academic work leads to increased competition and subsequently to the need of self-promotion alongside gross and hasty production of texts. More ...