Intercultural Workshop
8th December | 10:00 a.m. - 5:00 p.m.
Are you interested in cultural diversity? Would you like to develop intercultural competencies and strategies for successful communication in a cultural context? Then this is the right workshop for you!
As participants, you will discover the possible challenges of cross-cultural communication and share your impressions, perceptions, and expectations during your stay at the University of Potsdam. The workshop will be internally active with many exercises and discussions. There will be a selection of free snacks and water as well as a certificate of participation.
Please pre-register here by November 15th with your name and your institute/research area.
Registrations will be processed on a first come, first served basis! Participation in the workshop is free of charge.
---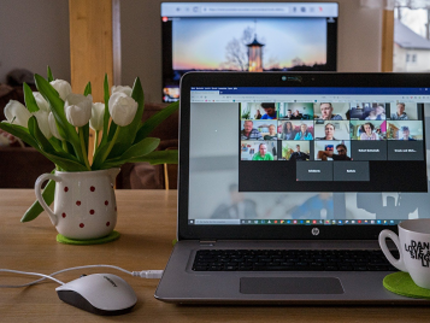 Zoom Meet Up for new researchers
12th December | 12:00 noon
In this Zoom meeting, we would like to bring you as soon-to-arrive or just-arrived scientists in Potsdam and Berlin, a bit closer to your new home and give you tips for excursions in the region.
You can get to know each other a bit better and make contacts with scientists and PhD students already living here locally. If you would like to join us and meet your international colleagues, please send us a short message. We will then send you the details.
We look forward to seeing you!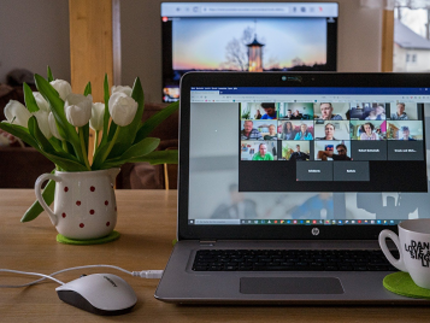 ---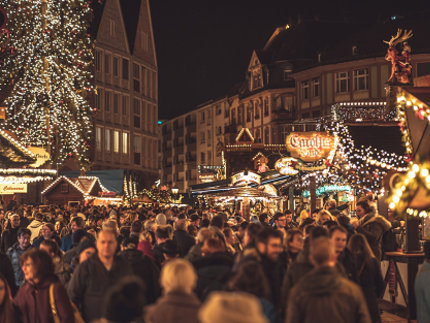 Tour at a Christmas Market
14th December | 7:00 p.m.
This month we will be going to a Christmas Market in Berlin! This event is for all you who want to meet and chat with your fellow internationals while experiencing one of the most beautiful and traditional Christmas market in Berlin. This event is also aimed to families who wish to join. Please remember that registration for this event is binding!
Please write us a short e-mail so that we can let you know the exact meeting place in time.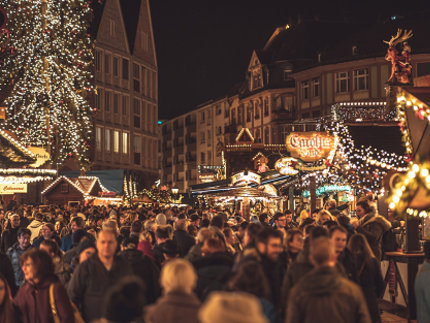 January - Museum Dark Matter Berlin
January - Guided Tour at Telegrafenberg Campus
February - Museum of Natural History Berlin
March - Museum Barberini Potsdam
April - Hop on hop off Bus Tour in Berlin
May - Information Event on Income Taxes / Tax Refund
July - Bike Tour to Werder
August - Picknick at Schlachtensee Berlin
September - High Rope Climing
October - Festival of Lights Berlin
November - Jazzfest Berlin
December - Christmas Market