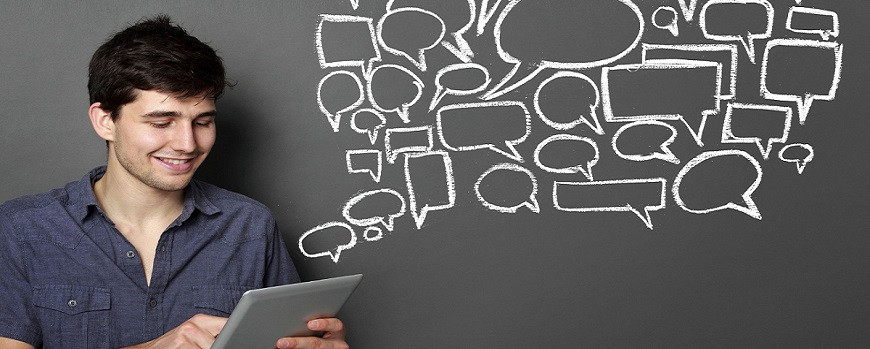 Free vocabulary training and introductory courses; access to language courses for a small monthly fee
More than 20.000 German grammar and vocabulary exercises as well as interactive lessons.
Free German courses for all proficiency levels - offered by Germany's international broadcaster "Deutsche Welle"
German courses and exams for all proficiency levels, especially for academics and those interested in university study; subject to a fee
Groups of 6-8 students which meet twice a week in a virtual classroom. There a range of classes offered on various days of the week in different time slots.