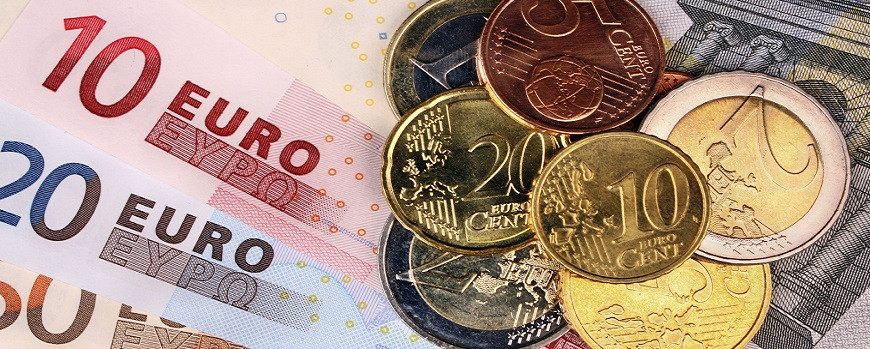 You will need a checking account at a German bank to receive your salary, pay invoices, and transfer your rent payments. Scholarships from German scholarship providers also require that you have an account at a bank in Germany.
You can open a checking account at any bank or savings bank. The banks may differ in terms of their services and fees, so you should gather and compare information. Your checking account is valid throughout Germany, regardless of where you live in Germany.
You will receive a EuroCheque card (EC card) for your checking account. This enables you to pay without using cash in most businesses and to withdraw money from cash machines. Most banks also offer online banking services.
Most banks do not automatically offer a credit card (i.e., Visa or MasterCard) when you open a checking account. If necessary, you can ask a bank adviser about this.
You will need the following documents to open a checking account:
Passport
Proof of registration of residence from the Citizen Services Office or Citizen Center
Work contract, scholarship documentation, or other proof of financing, if necessary
Please make an appointment in advance to open a checking account so that the bank can arrange an English-speaking adviser for you. If you want us to handle the appointment scheduling, please send us your full name, date of birth, and the name of the bank where you would like to open an account.
You also have the option of opening an online account at a direct bank, meaning a bank without branch offices.
You will need the following documents to open a checking account:
Passport
Proof of registration of residence from the Citizen Services Office or Citizen Center
Work contract, scholarship documentation, or other proof of financing, if necessary