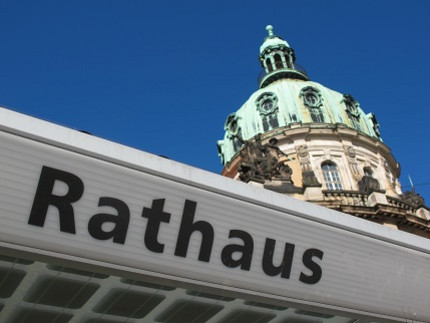 Everyone living in Germany is required to register their address. For stays of three months or longer, you must register your address within two weeks of your arrival. To do so, please make an appointment right away at the beginning of your stay, either with the Welcome Center at the Citizen Services Office in Potsdam or with one of the Citizen Centers in Berlin.
If you have received a work contract in Potsdam, please ask us or your employer in advance whether you will need a police clearance certificate. You can also apply for this at the Citizen Services Office or Citizen Center.
If we know your date of arrival, we will be happy to help you with making an appointment.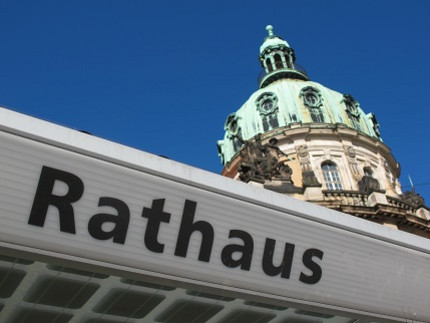 For all appointments, please remember to bring your passport / identification, as well as the passports of all accompanying family members.
To register, you also need a confirmation from your landlord / guest house called "Wohnungsgeberbestaetigung" (see download box at the end of this page).
To register in Berlin, you typically also need to bring your rental contract.
Citizen Services Office Potsdam/ Bürgerservice
City Hall/ Citizen Services Office
Friedrich-Ebert-Str. 79/81
14469 Potsdam
opening time
Monday 10.00-18.00
Tuesday to Thursday 8.00-18.00
Friday 8.00-14.00
Citizen Services Office in Berlin / Bürgeramt
Citizen Services Offices in Berlin
You may register your residency in any
Bürgeramt in Berlin, no matter if it is lo-
cated in your living quarter or not.