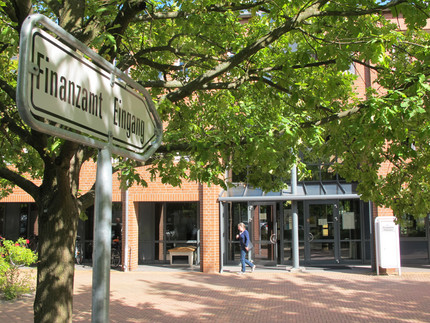 About two weeks after you have registered with the Citizen Services Office in Potsdam or Citizen Center in Berlin, you will receive a letter from the responsible Tax Office with your tax identification number ("Steueridentifikationsnummer"). This number is assigned automatically to you and all of your registered family members, and it is valid for your entire life. Please take special care of your tax identification number.
If you have a work contract in Germany, please forward your tax identification number to your employer. You can also send it to us if you like, and we will forward it to the proper personnel department.
If your work contract in your home country remains in force during your stay in Germany, you may be eligible to apply for a certificate for employees who are only subject to limited income tax. Please contact us!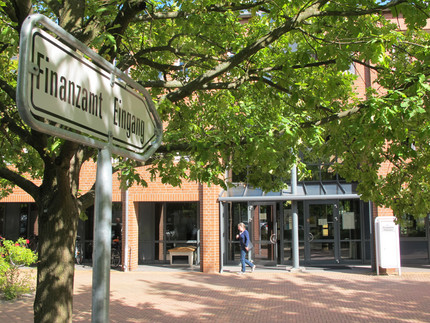 ---
If you are residing together with your spouse in Germany, changing your tax category may have financial advantages. When you register together at the Citizen Services Office / Citizen Center, you are both automatically assigned to tax category IV. However, if one of you is not working or earns significantly less than the other person, it may make sense to change your tax category.
Please fill out the proper form and hand it in personally at your respective Tax Office, along with a certified copy of your marriage license. Please remember to bring your passports / identification as well.
Tax Office Potsdam
Steinstr. 104-106
14480 Potsdam
opening time
Mon, Wed, Thurs 8:00-15:00
Tues 8:00-18:00
Fri 8:00-12:30