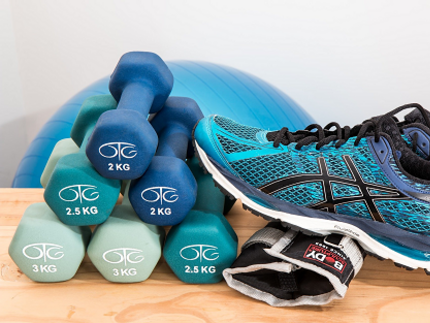 University Athletics
The University Athletic Department at the University of Potsdam offers about 400 courses, workshops, sport-related trips and excursions for over 100 types of sports for members and guests of the University of Potsdam. From A for aerobic to Z for Zumba, there's something for everyone: martial arts, dance, water and winter sports. There are also courses for expecting mothers and parents with children.
Registration is done online at the beginning of the semester (or at the end of the semester for holiday courses). You can find the current program listings and information on booking and course prices here.
Berlin's universities also offer sports courses for university staff and students, as well as people outside the university who are interested in sports. Here are the program listings for the Free University, the Humboldt University, and the Technical University in Berlin.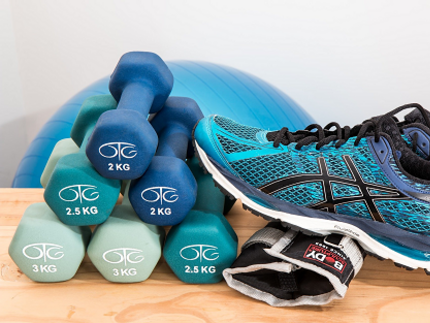 ---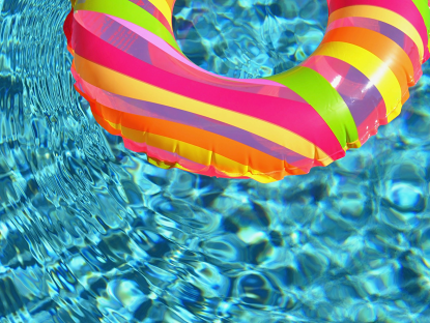 Swimming Pools
During the summer semester, you can make your way directly to the Havel river or to one of Potsdam's swimming areas:
Waldbad Templin (boat and bungalow rentals available)
City Swimming Area in Park Babelsberg
During the whole year, there are two indoor swimming pools in Potsdam:
All of Berlin's swimming pools and lakes are organized by district here.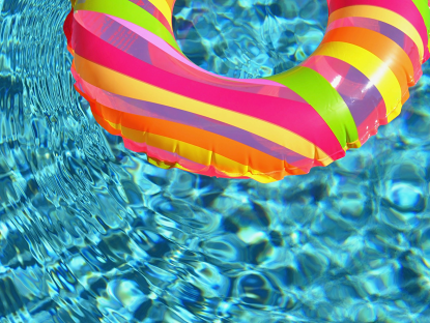 ---
Sports Clubs
Many athletes are organized into clubs for their sports. To participate in a sports club, you have to become a member and pay a monthly fee. Please contact the sports club directly.
An overview of all sports clubs in Potsdam is located here (only in German).
The Volkshochschule (Community College) in Potsdam also offers special health courses, such as Pilates and back training. You can find these courses here (only in German).
To find a sports club in Berlin, please click here (only in German).
---