16.06.2021: Award for Best War Studies Student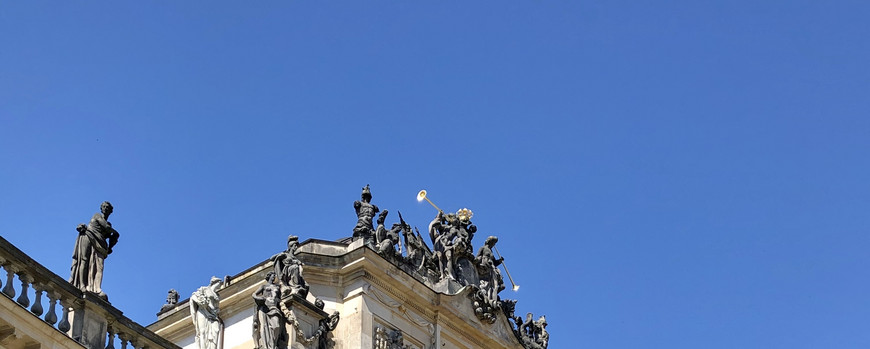 On June 16th for the first time, the Association of Friends of the Chair of War Studies at the University of Potsdam will provide an excellence award for the best student of our MA programmes in War and Conflict Studies and International War Studies. This merit-based award will consist of a prize of 500 EUR as well as a specially minted commemorative ring dedicated to the student. We are very grateful for this wonderful award.
The award is merit-based. The Chair will nominate the student with the best grade average over the two academic years of the programmes. The basis for this decision will be the final grade as printed on the degree certificate of UP.
We hope this motivates you to continue to excel at your studies an wish you the best of luck!