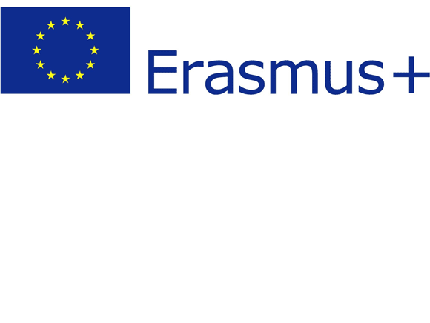 ERASMUS+ coordinator of the Department of History is Dr. Philip Rosin.
Please send all ERASMUS-related inquiries (incomings as well as outgoings), and all questions not answered here, to: erasmus-geschichteuuni-potsdampde!
Please note that the German language version of this information differs from the english language version in certain areas!
For more general questions about the University of Potsdam or living and studying in Potsdam, also contact the ERASMUS Student Network at Potsdam (ESN Potsdam).