Research Section: Jewish Literature and Cultures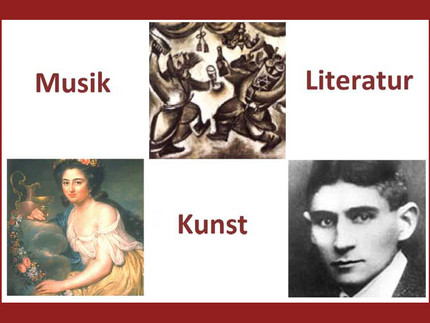 Within Jewish Studies, the section Literature, Music and Culture conveys various perspectives on different Jewish cultures from antiquity up to today. Special emphasis is on the research of German-Jewish and Polish-Jewish literature and culture from modernity to the present age in their socio-historical, journalistic contexts and intercultural coherences.
One focus is on getting the Hebrew language across to students in its different variations as well as on the Yiddish language and its literature. Department lecturers teach both.
Also in central focus are discipline-overlapping topics in the fields of memorial cultures, Holocaust literature and comparative studies.
The areas music and art are offered in close cooperation with Prof. Jascha Nemtsov, PhD, of the Hochschule für Musik Franz Liszt Weimar, whose research focus is on Jewish music in general, and on Russian-Jewish music in particular. Events and workshops on Jewish and European-Jewish art are organized in cooperation with the Jewish Museum Berlin, as well as with other museums.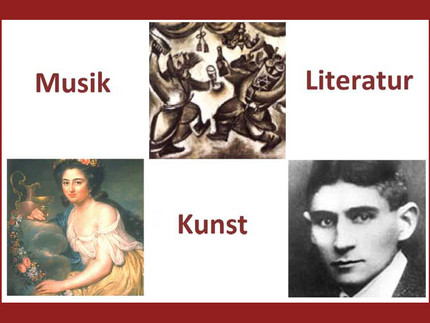 You will find more information on research and teaching in the Research Section Jewish Literatures and Cultures on the websites of the respective associates.
The following staffers work in this area:
Ulrike Schneider, PhD

German-Jewish literature and memorial cultures

Prof. Nathanael Riemer, PhD

Cultural history of Judaism, religious contemporary cultures