Research Section: Jewish Religion and Philosophy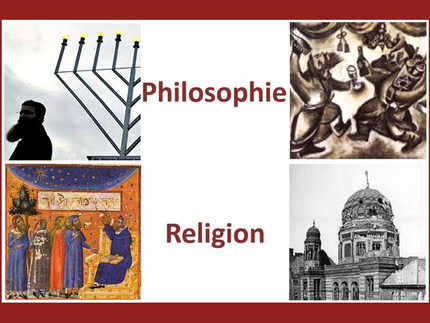 As a living religion, Judaism has from shaped from the beginning by religious texts and scriptures –starting from the Hebrew Bible, the Talmud, the Midrashim, the religious philosophy and poetry of the Middle Ages and the modern era, through Jewish mysticism and Kabbalah, prayer books, songs and gravestone inscriptions -- right up to the rabbinic responses to current questions of modern medical ethics. In the research section "Religion and Philosophy", texts, synagogal rituals and religious customs from all eras of Jewish religious history up to today are explored, analyzed, edited, taught and interpreted in research and teaching. Along with specialized research- and editing projects, an overview of the religious history of biblical and rabbinical Judaism is taught as well as the history of Jewish philosophy from the Middle Ages to the great thinkers of the 20th century.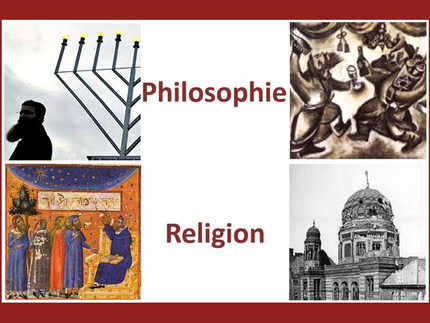 More information on research and teaching in the Research Section Religion and Philosophy is provided on the respective websites of the associates.
Staffers working in this area: