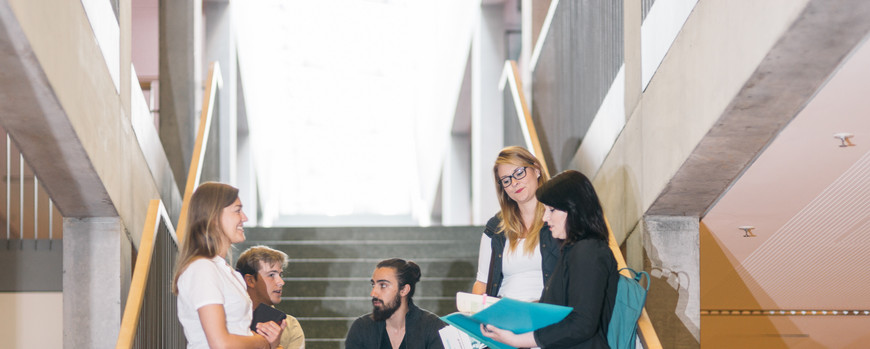 It is recommended that you apply for scholarships before your arrival in Germany.
Foundations as well as organizations for promoting gifted students are important points of contact for financial support during your studies. The individual selection criteria will depend on the profile of the particular organization. It is therefore highly recommended that you pay close attention and gather detailed information before you apply. Foundations that are associated with political parties stand close to the parties represented in the Bundestag. They expect their applicants to display a similar political orientation, one that has often already been proven through personal political or social engagement. Foundations that are associated with businesses or corporations may search for candidates in particular fields, research areas, or social engagement; the search may also be simply based on merit.
Grades play a different role with particular foundations. There are academic foundations, which award scholarships primarily according to academic performance. Others regard good grades as important, but do not view it as the single qualifying criterion. For them, financial need, social engagement, and a personal profile are just as important as the willingness to actively participate in the program that the foundation has to offer.
Please refer to the University of Potsdam's list of liaison lecturers (Vertrauensdozenten), who can provide advice regarding the application for a scholarship with a foundation. Please note the following for your application: list personal data as well as all facts regarding your studies (goal of your studies, subjects, number of semesters); demonstrate your financial need; provide proof that you are deserving of support (certificates for past courses, completed examinations, a list of presentations). You should also explain why you are applying for a scholarship with the particular foundation.