Sara Hauser - Research Associate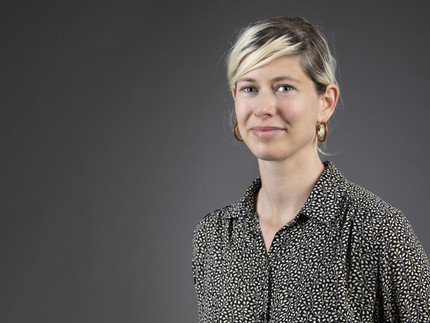 Sara Hauser studied philosophy, law, and comparative literature at the University of Tübingen and children's and young adult literature at Stockholm University from 2015-2016. In 2018, she earned her Master of Arts in International Literatures and completed the certificate program in Literary Writing at the Studio Literatur & Theater at the University of Tübingen. Alongside her studies, she also worked as a peer writing consultant at the Diversity-Oriented Writing Center Tübingen. In 2019-2021, Sara Hauser worked as a fellow for the Teach First educational initiative at two Brandenburg high schools. She taught language-sensitive learning content of the main subjects as well as the areas of civic education, economics-work-technology, and life skills-ethics-religious studies to students at the lower secondary level. She also designed learning coaching sessions and implemented literacy development projects in the German department with a focus on creative writing as a means of self-expression. Since 2019, Sara Hauser has been sharing her knowledge as a freelance writing coach in workshops and poetry project weeks that focus on multilingualism as a potential. Project-based, she accompanied two multilingual high school students' groups in writing a book and prepared the young people in trainings for readings at extracurricular cultural venues.
Since April 2022, Sara Hauser has been an academic assistant in Prof. Dr. Giera's team of Inclusive German Didactics. She teaches in the area of language-sensitive literacy development. Other areas of interest are social learning, cultural participation, self-efficacy and diversity-oriented learning process design.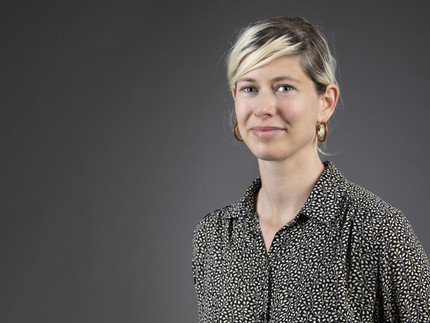 Contact
Sara Hauser
Campus Am Neuen Palais
Am Neuen Palais 10
House 4
Room 1.02
14469 Potsdam
Germany
consulting hours
Wednesday from 12:00-14:00 (online, please register in advance by mail)