Welcome to the website of the Junior Professorship for German Didactics in an Inclusive Context/Special Educational Needs in Language and Communication (Secondary Level).
We act as change makers in the school education landscape and want to achieve good education FOR all and WITH all.
---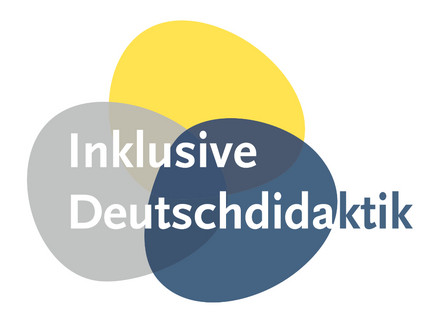 In our daily work, the following values are particularly important to us:
PARTICIPATION, TEAM FEELING, VALUATION, ACTIVITY, KNOWLEDGE and EMOTIONAL EXPERIENCE.
Those who work with us feel this in the way we organise teaching, projects, research as well as workshops and lectures. Our guiding principle also arises from this way of working:
Let us share our knowledge and experience!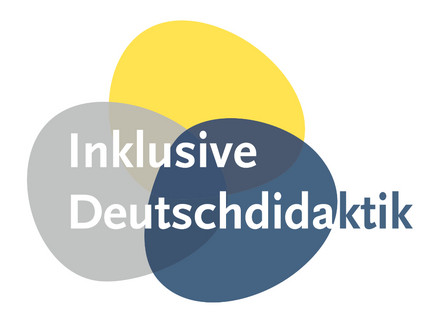 ---
---

The chair deals with inclusive German didactics as well as with the special focus on language.
Over the next few years, we will be investigating how linguistic and communicative skills can be promoted in cultural/political/vocational school projects for all pupils (with and without special needs).
With the help of empirically evaluated support measures, all pupils should be able to participate culturally, politically and professionally in the sense of inclusion. All our studies are designed to be cyclical and conducted in collaboration with teachers within the framework of design-based research (Philippakos et al., 2021).