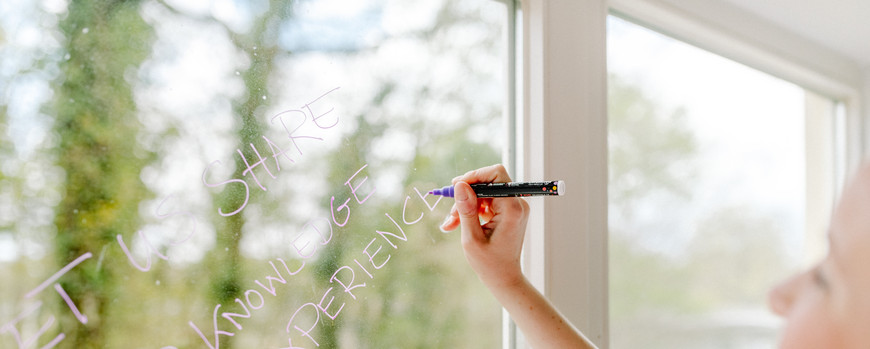 In the winter semester 2023/24 the chair offers the following seminars for student teachers: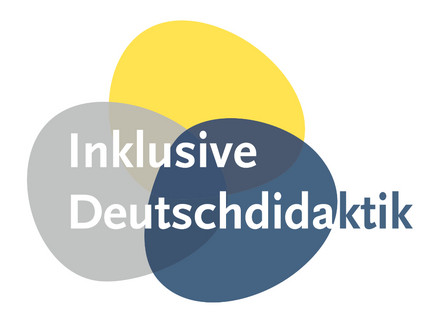 Individualized writing and reading support in lower secondary schools (Deutzmann)
Language education, prevention and intervention programs to promote language and communication development in children and adolescents with language impairments Teacher(s): Hauser
Promoting mathematical and written language competencies in a bi-differentiated classroom Teacher(s): Hauser & Friedrich
Communication and promotion of oral language action in inclusive schools Teacher(s): Giera & Hauser
Colloquium of German didactics in an inclusive context Teacher(s): Giera
Day internship in literature didactics (FTP) Teacher(s): Hauser
The Potsdam Didactic Model for Inclusive Teaching in the Practical Test - Accompanying Seminar in the Practical Semester (Giera)
As of now, the master's program for special education has been published. This will start in WiSe 2023/24 and allows a start in winter semester and summer semester. We look forward to having you join us.