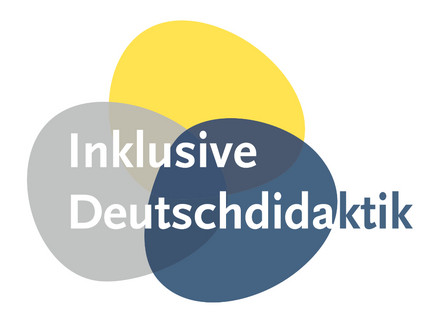 In the following semester, the chair will offer the seminars for student teachers listed below:
Subject didactic day internship-Literacy didactics/ SPS
Promotion of mathematical and written language competencies in a bi-differentiated classroom
Individualized writing and reading promotion
Colloquium of German didactics in an inclusive context
Communication and promotion of oral language action in inclusive schools
Language education, prevention and intervention programs to promote linguistic and communicative development in children and adolescents with language impairments
The Potsdam Didactic Model for Inclusion in the Practical Test - Accompanying Seminar in the Practical Semester
As of now, the master's program for special education has been published. This will start in WiSe 2023/24 and allows a start in winter semester and summer semester. We look forward to having you join us.