Dr. Eik Dödtmann
Beginning from winter term 2020/21 Postdoc at the junior research group "What is Jewish film?" at the Film University Babelsberg Konrad Wolf
Fields of Research
• History of Israeli film
• Contemporary history of the State of Israel
• Jewish Ultraorthodoxy
• Israel-Palestine-conflict
• Hebrew language

Curriculum vitae
Eik Dödtmann (*1975), study of Jewish Studies, Media sciences, Film and Television, and Modern Geschichte in Potsdam, Berlin, Tel Aviv and Dresden. M.A. 2007, Ph.D. 2020 at University of Potsdam. Research associate and Hebrew lecturer at University of Potsdam from 2014 to 2018. Lecturer at Humboldt-Universität zu Berlin since 2019. Editor, correspondent and freelancer for the "Jüdische Zeitung" from 2005 to 2014. Freelancer for the "Potsdamer Neuesten Nachrichten" from 2004 to 2007.

Dr. Eik Dödtmann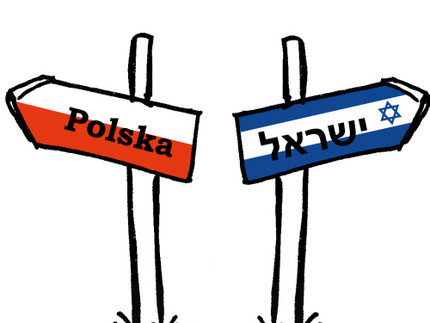 Publications (selection):
The ultraorthodox Jews in Israel at the beginning of the 21st century, Berlin 2021. (in German)
Exile or Home? Immigration and Integration into Israel of Polish Jews from 1968: a qualitative case study based on the analysis of interviews, Potsdam 2014. (in German)
"There is No Return to Egypt". Polish Jews from 1968 in Israel today. Documentary film, 45min., Potsdam & Tel Aviv, 2013.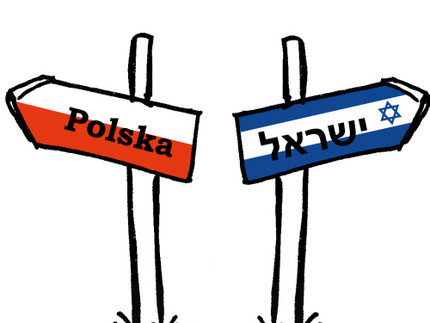 Humboldt University of Berlin:
SoSe 2020:
Biblical Languages: Hebrew (Web-Seminar)
WiSe 2019/20:
Biblical Languages: Hebrew
Universität Potsdam:
WiSe 2019/20:
HaYehudim ba'im – Jewish Religion, History and Humour (extracullicular Master-course)
SoSe 2018:
The Middle East Conflict in Film: Israeli and Palestinian Cinema
Contemporary Israeli History in the Hebrew speaking Media
Conversation Modern Hebrew
WiSe 2017/18:
Hebrew I (Biblical Hebrew)
SoSe 2017:
The History of the State of Israel in Film
Hebrew I (Biblical Hebrew)
WiSe 2016/17:
Hebrew I (Biblical Hebrew)
SoSe 2016:
The Israeli-Arab Conflict – a historical Overview
Military and Militarism in Israeli Culture
The Founding Myths of the State of Israel
WiSe 2015/16:
Hebrew I (Biblical Hebrew)
SoSe 2015:
The Israeli-Palestinian Conflict in Film
The Ultraorthodox Jews in Israel
Contemporary Israeli History in the Hebrew speaking Media
WiSe 2014/15:
Israeli History in Film
Sources of the Haredi Judaism
Contemporary Israeli History in the Hebrew speaking Media