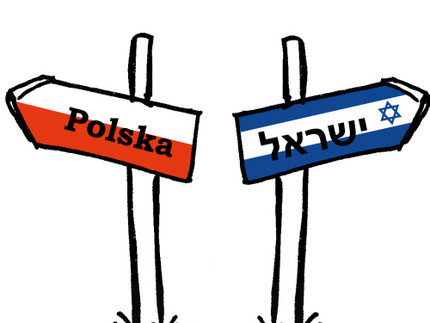 Publications (selection):
The ultraorthodox Jews in Israel at the beginning of the 21st century, Berlin 2021. (in German)
Exile or Home? Immigration and Integration into Israel of Polish Jews from 1968: a qualitative case study based on the analysis of interviews, Potsdam 2014. (in German)
"There is No Return to Egypt". Polish Jews from 1968 in Israel today. Documentary film, 45min., Potsdam & Tel Aviv, 2013.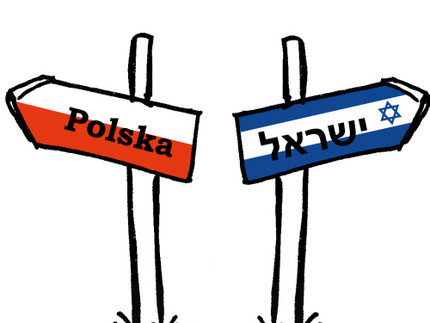 Humboldt University of Berlin:
SoSe 2020:
Biblical Languages: Hebrew (Web-Seminar)
WiSe 2019/20:
Biblical Languages: Hebrew
Universität Potsdam:
WiSe 2019/20:
HaYehudim ba'im – Jewish Religion, History and Humour (extracullicular Master-course)
SoSe 2018:
The Middle East Conflict in Film: Israeli and Palestinian Cinema
Contemporary Israeli History in the Hebrew speaking Media
Conversation Modern Hebrew
WiSe 2017/18:
Hebrew I (Biblical Hebrew)
SoSe 2017:
The History of the State of Israel in Film
Hebrew I (Biblical Hebrew)
WiSe 2016/17:
Hebrew I (Biblical Hebrew)
SoSe 2016:
The Israeli-Arab Conflict – a historical Overview
Military and Militarism in Israeli Culture
The Founding Myths of the State of Israel
WiSe 2015/16:
Hebrew I (Biblical Hebrew)
SoSe 2015:
The Israeli-Palestinian Conflict in Film
The Ultraorthodox Jews in Israel
Contemporary Israeli History in the Hebrew speaking Media
WiSe 2014/15:
Israeli History in Film
Sources of the Haredi Judaism
Contemporary Israeli History in the Hebrew speaking Media