---
In 2020, the International Day turned into an International Week, which provided the framework for a new and exciting range of events and offers. As part of the WarmUP!, the International Office set up their information booth at all three university locations. However due to the pandemic, the majority of the International Week took place online, such as through live lectures, virtual country booths, zoom consultations or asynchronous offers from former exchange students from around the world. We would like to thank all speakers who made it possible to offer personal and helpful advice despite these extraordinary circumstances!
Live program
During those four days, students were able to ask a variety of questions in Zoom presentations and consultation hours on a wide range of topics. From financing options and application procedures to semesters abroad with children or tips from former exchange students regarding the preparation and organization of stays - the great array of offers was intended to give everyone the opportunity to obtain both general information and answers to specific questions. Of course, some aspects of preparing and organizing a stay abroad may be different in current times. Therefore, the International Week also included an event dedicated to this topic: "Going abroad during the pandemic".
---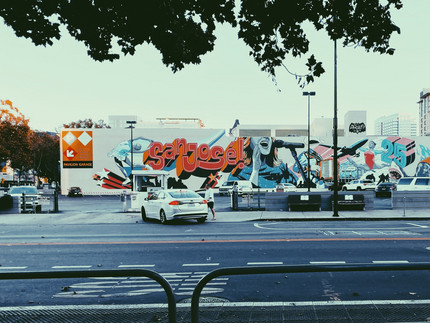 Virtual Country Booths
In addition to presentations held by the staff of the International Office and other internal and external partners, the virtual country booths hosted by former exchange students were the highlight of the week. A total of 17 different countries (including Georgia, Spain, Canada, USA, Costa Rica, and many more) were introduced in this personal setting and every member of the University of Potsdam was able to participate. Informative presentations, games such as country quizzes, a multitude of photos as well as first-hand tips and anecdotes provided useful insights into the daily life abroad and what it is like to study or do an internship in a particular country.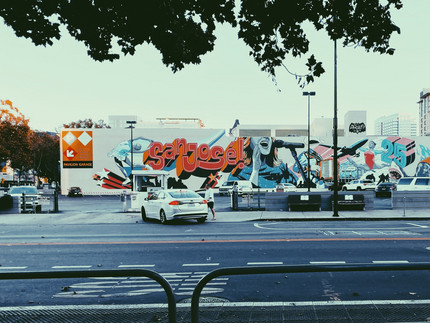 ---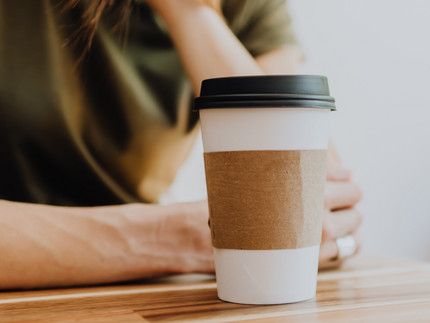 Abroad to go
Because the live events may not have fitted into everyone's schedule, the International Office and its partners as well as former exchange students and interns put together an exciting asynchronous offer: Introduction videos of external exhibitors such as AIESEC and partner universities including the Universidad de Colombia in Bogotá, travel blogs and podcasts about countries such as Australia, Russia and the USA or even cooking videos of country-specific dishes - the International Week provided something for every taste and interest. Once again a big thank you to all participants for their effort and original ideas!