Economic and technical education
The subject Economics - Work - Technology (WAT) currently comprises three professorships that jointly represent economic and technical education at the University of Potsdam. In addition, there are various functional positions that cover other content areas of the broad subject.
The professorships each represent a subject didactic focus. A characteristic of the subject didactic research in WAT is a high level of application in teaching and a holistic view of the various subject didactic research and transfer tasks related to the subject, which also includes the development of innovative teaching-learning offers and the (further) qualification of teachers.
Here you can find further information about the staff members, about didactical research projects or about publications.
---
Research interests include:
Digital teaching and learning and development of inclusive teaching-learning settings in the WAT subject
Professional orientation before the challenge of a new world of work
Nutrition and consumer education in the context of education for sustainable development (ESD)
Entrepreneurship education (e.g. method for student:internal companies)
Teacher: professionalism and competences in the school subject WAT
---
The range of courses concentrates on the Bachelor's and Master's of Education programs in the subject of Business, Technology and Economics (WAT) for the teaching profession at general education schools and in particular at secondary level I. In addition, WAT can also be studied as a subject in the course of studies in special education and is a reference subject of the primary school teaching profession for the teaching of science.
The Golm Campus has a variety of specialized rooms for the implementation of theoretically sound and at the same time practice-oriented teacher training. The equipment consists, among other things, of a specialist room for CNC technology, a wood and metal cabinet, a teaching kitchen and practical rooms for scientific-technical basics and subject didactics.
The cooperation with schools and other practice partners is an essential part of the WAT study program.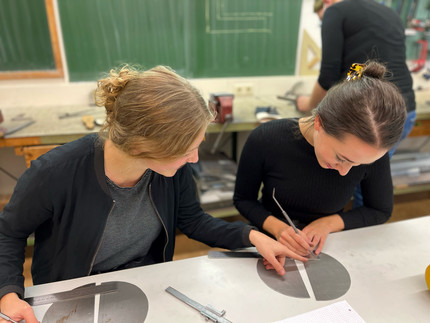 Degree programs
Bachelor's degree in business technology for the teaching profession in secondary schools I and II (general education subjects) (more)
Bachelor's program for the subject Business-Work-Technology (WAT) and the areas of study for the teaching profession for special needs education (more)
Master's degree in Business, Economics and Technology for the teaching profession at secondary level I and II (general education subjects) with a focus on secondary level I (more)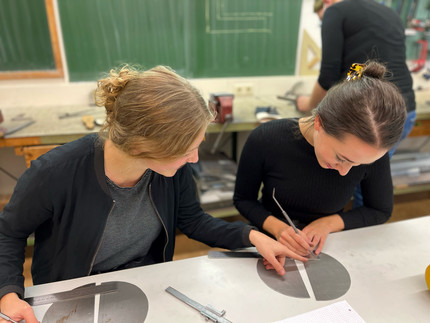 ---
---
Members of the professional group