The Department of Business Administration (BWL) comprises eleven professorships covering all core areas of business administration. Three professorships cover business informatics, the largest research focus.
Potsdam's BWL is characterized by a high degree of practical orientation: The BWL department focuses on comprehensively training students for various professions in the business sector through active research collaborations with the real world. The connections to the lively start-up and founder scene in Berlin and Brandenburg, which the BWL department has built up over many years, are indispensable in this regard. This also supports the transfer of knowledge between practice and science. Our department does not only focus on the private sector, but also on the public as well as the non-profit sector in research and teaching. In this context, the department conducts excellent and up-to-date research, which is published in high-ranking journals.
---
Research interests include:
Marketing and negotiation management
Leadership, team composition and team processes
Innovation networks as well as cooperation and knowledge transfer within and between innovation-intensive organizations
Digital transformation in private companies and public administration
Accounting, controlling and auditing (incl. white-collar crime)
---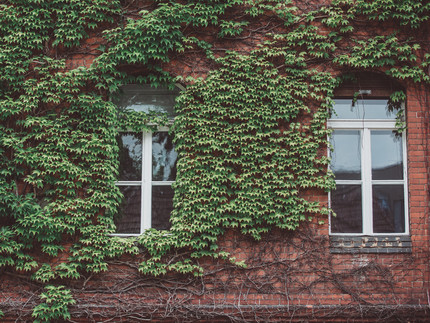 In the study of business administration, a high scientific level goes hand in hand with a sound practical orientation of the content. Potsdam's business administration students benefit from the integration of current research results into teaching and from the option to individually tailor their study focus and specialization apart from the basic subjects. Students also receive the tools for a possible career as a founder during the course of their studies and can implement their innovative ideas right away thanks to the close cooperation between the Business Administration Department and the Founder Service at the University of Potsdam.
Currently, the Business Administration Department offers five bachelor's and master's programs as well as two continuing education programs. It is also involved in other degre programs (e.g. sports management or sociology).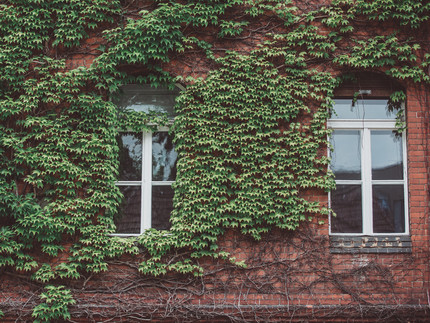 Bachelor's degree programs
---
Transfer activities and third-party-funded projects
---
Members of the specialist group