---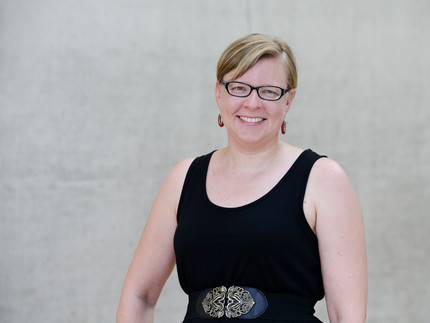 Annett Wadewitz
Assistant at the Chair of Inequality Research and Social Stratification Analysis
Phone: +49 331 977 3260
mobil: +49 0176 95526884
homeoffice: +49 3328 3533813
Fax: +49 331 977 703261
E-Mail: sozialstrukturuuni-potsdampde
Address: Campus Griebnitzsee, H. 1, R. 1.54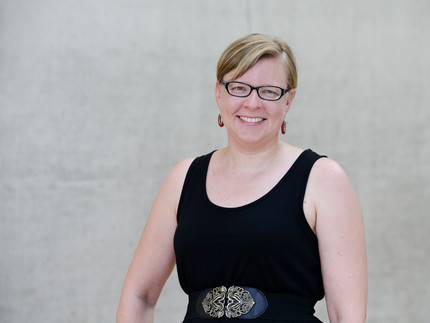 ---
Annett Wadewitz has been an assistant at the Chair of Inequality Research and Social Stratification Analysis at the Faculty of Economics and Social Sciences at the University of Potsdam since March 1, 2019.
She has many years of experience in chair work, is the contact person for employees, students and everybody else.
The Chair of Social Structure Analysis also trains interns in the profession of office communication/office management.
She is a member of the Faculty Council of the WiSo Faculty, a substitute member of the General Staff Council and a first aider.
At the Chair of Social Structure Analysis, trainees and interns are also accompanied in the practical part of the training/retraining in the profession of office communication/office management.
Consultation hours / contacting us / email enquiries
As a student at the Chair, please first use the knowledge repository in the Moodle course for students "Studi-Wissen - Alles rund um die Lehre (Sozialstrukturanalyse)". You will receive access when you enrol in one of the courses offered by the chair or directly from the chair's office. Many topics are listed and explained in detail in the knowledge store. If you still have not found an answer to your question, please use the telephone consultation hours to avoid increased email traffic. Consultation hours are currently held as follows:
Mondays, Tuesdays, Wednesdays, Fridays 10:00 a.m. - 12:00 p.m. / Tel. +49 176 955 26 884
---
Consultation hour appointments for Prof. Verwiebe can be obtained via the Moodle course "Sprechstundenkoordination Prof. Verwiebe". You can get access via the chair secretary's office".
Please make appointments with the academic staff, lecturers or guest lecturers as well as tutors directly via email.
---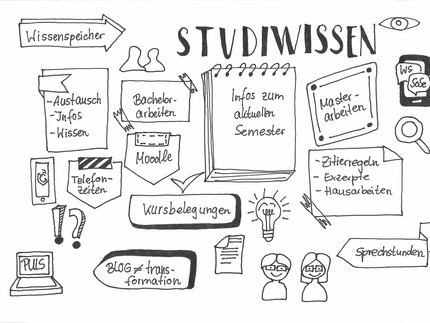 In this Moodle course you will find answers to your questions about studying at our department.
Courses
Online platforms PULS/ Moodle
Questions about study and module regulations
Theses at the chair
Appointments for consultation hours
Blog ≠ transformation
⇒ here you can find the Moodle course "Studi-Wissen: Everything about teaching".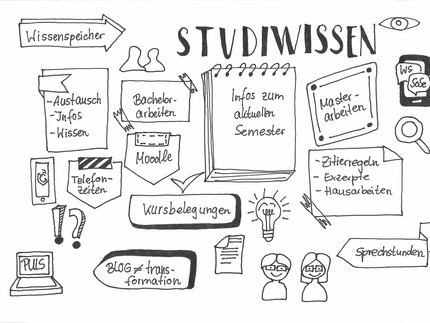 ---
Autumn at the Griebnitzsee Campus
---
---
Training and internship supervision - Management assistant for office management
---
Impressions of Campus Griebnitzsee, Potsdam and beyond
---