---
TubeWork - the new occupational field of YouTubers in Germany
Inequality and self-economization in algorithm-based markets
---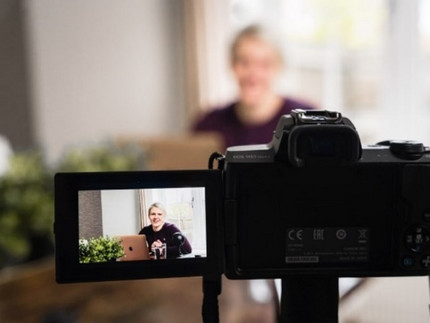 Project: TubeWork
Funding: German Research Foundation (DFG)
Duration: 2022-2025
YouTube is currenty one of the most popular internet platforms worldwide. In Germany, the platform stands for the digital transformation of society. The research project "TubeWork" looks at the professional practice of YouTubers.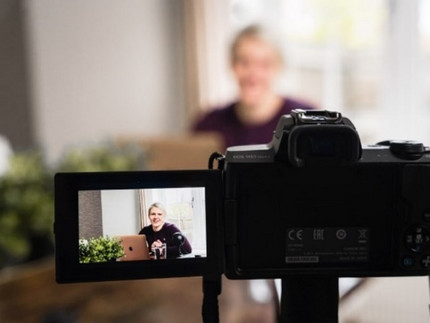 ---
Project solicitation: Prof. Dr. Roland Verwiebe and Dr. Lena Seewann
---
The project has multiple topics. On the one hand, it focuses on the self-perception of YouTubers as an occupational group asking the following questions:
What kind of meaning do YouTubers attribute to their actions on the platform? How are boundaries of recreational and professional activities defined?
Which chances and obstacles does this new occupational field offer?
Which strategies do YouTubers implement in order to use the platform professionally?
On the other hand, the project examines the inequality structures YouTubers are facing and how they come to be. This poses the following questions:
Which (work) biographies are typical for people using the platform?
Which role does the YouTube algorithm (as a non-human actor) play when it comes to inequalities of both visibility and income?
How strongly do characteristics such as age, gender, educational level, descent or line of work influence inequalities on YouTube?
How do sociotechnical skills or forms of organization affect the positioning on YouTube?
---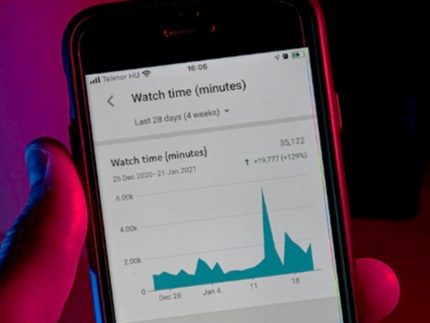 Data base
A number of research methods will be used in the research project:
Interviews with German YouTubers focusing on their work biographies (sampling by type of content, sociodemographic characteristics, channel-reach, financial models and more)
Webscraping of data on channel activities via YouTube API (e.g. video frequency, views, channel descriptions)
Online-survey of about 2000 German YouTubers in order to gain information about their everyday professional life, job satisfaction and existing values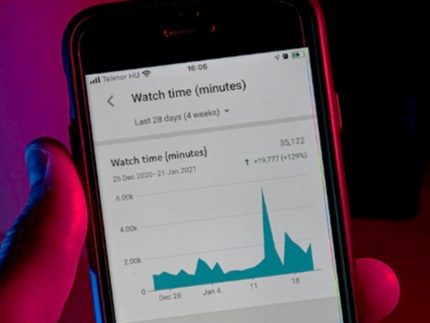 ---
---
---