AKS 2020 Online Conference for Heads of Language Centers on Nov. 27 and 28, 2020
---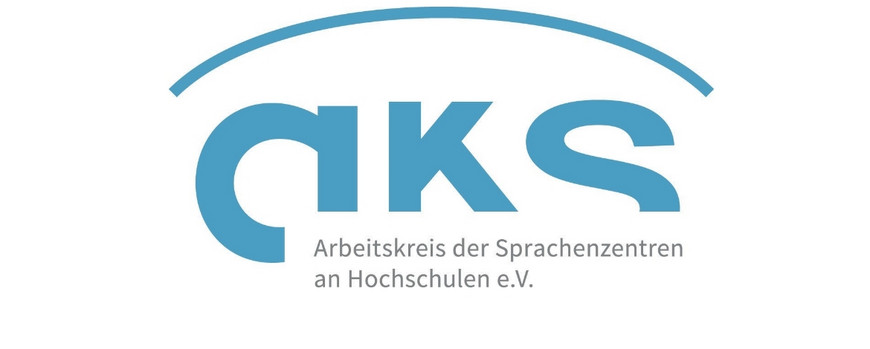 ---
At this year's online conference of the AKS (Arbeitskreis der Sprachenzentren an Hochschulen e. V., Association of Language Centers in Higher Education), heads of German language centers will deal with the highly topical subject, "The Specific Nature of Online Instruction at Language Centers: Possibilities and Limits." Zessko will host the event (via Zoom und Open.UP). Dr. David Prickett, Head of Zessko, is the AKS vice-chairperson. Frederic Matthé (ZfQ/Department of Teaching and Media) will inform the participants about the support measures the ZfQ offer for online instruction at the University of Potsdam.

In March 2020, the Summer Semester that was about to begin suddenly became the "Corona Semester": an unforeseeable challenge for lecturers, students, and administration. Teaching concepts and testing formats had to be quickly adapted for online teaching. For instructors, this change was met with controversy: Where are the limits when it comes to quality and student progression in higher education language instruction? And how could online exams be designed and conducted transparently and fairly for all participants?

The 2020 Summer Semester is history, but the next "online semester" has begun, and there are still many open questions about online teaching. Working groups will discuss topics including sufficient technical equipment in language centers and room capacity, the design and planning of the course offerings, the development of materials for online teaching, and how self-study centers and media libraries should support autonomous learning in this online Winter Semester.

The aim of the conference is to create a space to exchange information about what heads have learned to formulate answers to these open questions. Answers to these questions will serve as a basis for a position paper of the heads of language centers in the AKS.
Contact: Dr. David Prickett
Published: 23 November 2020