Janett Baresel (M.Sc.)
"WIT meets HPI-Alumnae"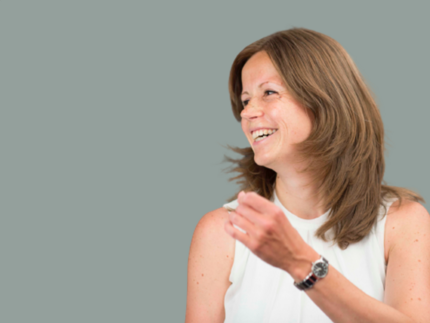 After completing her master's degree at HPI, she went to Australia in 2010 to work for a healthcare software company. In 2014, she came back to Europe. Today, she works on 3D maps at esri's R&D Center in Zurich. Janett leads the development team for the 3D Scene Viewer (http://scenes.arcgis.com). Her passion lies between development and design. It is Janett's goal to redefine the user experience for 3D GIS.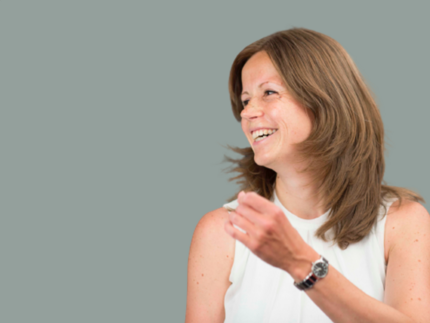 ---
Which characteristics best describe you?
What are you passionate about?
What are you most proud of (e.g. in career / private life)?
What role models do you have / who inspires you?
In which networks are you active?
What plans / wishes do you have?
Book or podcast recommendation