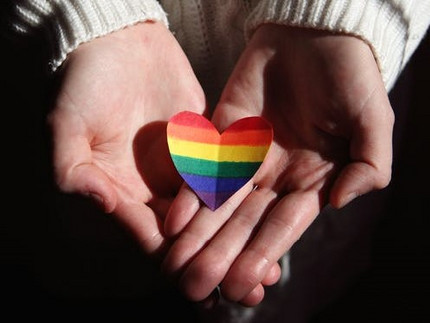 HPI Queer
HPI Queer is a group of people interested in LGBTQ+. LGBTQ+ is an abbreviation for »Lesbian«, »Gay«, »Bisexual«, »Transgender«, »Queer« and other sexual and gender orientations.
Meetings
HPI Queer hosts a monthly meeting to which all interested parties are cordially invited. These meetings are designed as a safe space where personal experiences can be shared and sensitive issues can be discussed. Anyone who is passionate about the topic of LGBTQ+ and would like to exchange views and experiences with like-minded people or simply enjoy a relaxed chat can attend the meetings. Anyone is welcome! Since we are not a student club, we do not have a club spokesperson e-mail address. If you have any questions, please feel free to contact the Gender Equality Officers.
You can find our mailing list at https://lists.myhpi.de/1rzaQo2D4S5Tm8MemKJcuSl0M1npJp3
Activities
We are planning open events such as lectures, excursions, film nights, etc.