Workshop Science Communication
Dear Research Alumni, we would like to welcome you to our new Research Alumni Program at the University of Potsdam!
To kick off our program, we cordially invite you to our first Research Alumni Workshop on Science Communication on July 28, 2022:
Topic: Science Communication
When: 28 July 2022, 4-6pm (German time)
Speaker: Liliann Fischer from "Wissenschaft im Dialog"
Duration: 120 minutes
Location: Zoom
Language: English
Who can participate: All alumni of the University of Potsdam who are now doing scientific research outside of Germany (max. 20 people)
Participation fee: at no charge
We would be happy to welcome you at our kick-off workshop!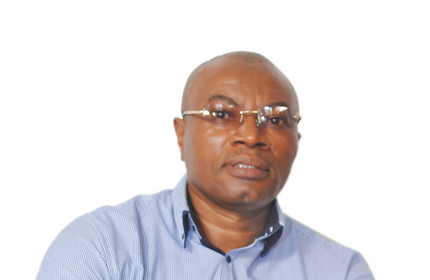 "I got to learn some effective communication strategies, and I am sure that this knowledge will enrich the quality of my academic writings."
What to expect?
Communication of scientific content to audiences outside of the scientific community is gaining importance. To ensure that communication is well delivered, has the desired effect and reaches its target groups effectively, strategic planning of communication is key. In this workshop, participants will learn an easy and intuitive approach to the strategic planning of science communication activities. Structured along 5 main questions, they will explore different purposes of science communication, different target groups and formats. With a combination of individual and group work, they will engage with the topic and develop the basis for their very own science communication strategy. Also, through the workshop, you will meet and network with other scientists from around the world.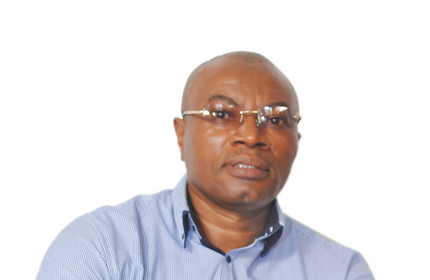 "I got to learn some effective communication strategies, and I am sure that this knowledge will enrich the quality of my academic writings."
---

Alumni-Team:
Referentin Alumni-& Beziehungsmanagement
Campus Neues Palais
House 8, Room 1.13