Welcome to the University of Potsdam!
Benefit from our Culture of Innovation
Industrial & Economic Partnerships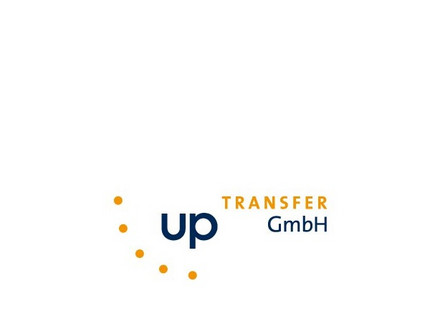 An important step towards cooperation between science and practice - in business and administration - has been taken. In June 2014, the Partnerkreis "Industrie & Wirtschaft" officially started its work. We consciously strengthen the cooperation between regional companies and our university and we bring students and companies from the region together. The University of Potsdam shows once again that it is not only young and research-oriented, but also entrepreneurial.
Advantages for companies and for the university
Regional and supraregional companies as well as public institutions become partners of the university and can present themselves as attractive employers. Your company may as well receive various benefits depending on your contribution. The individually tailored contracts include recruiting and placement of specialists and interns, the offer of training and further education, professional cooperation and various marketing opportunities.
The "Partnerkreis Industrie & Wirtschaft" is carried out by UP Transfer GmbH at the University of Potsdam.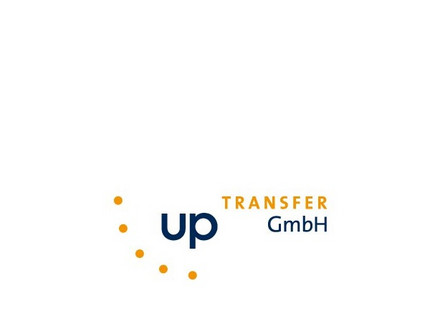 As a partner of the University of Potsdam you will get access to specialists and target groups of the future. In addition, you will have the opportunity to optimize your own company by making use of the wide spectrum of knowledge at the University.
Our workshops provide information on the results of the latest research, for example in human resources marketing and engagement, strategic innovation management and flexible working time models for small and medium-sized companies. We present your company at different university locations and have a designated contact person for you.
Our service catalog includes different contract options depending on your individual commitment. Become a partner of the University of Potsdam.
An overview about our services
Employer Branding
Possibilities to present your company on the web page and at university-wide events, lectures, merchandising

Recruiting
Job portal, strategic employee selection, career fairs, application workshops

Transfer of knowledge
Research, surveys, studies

Personnel development and management consultancy
MBA programs, certificate courses, consulting

Event management
Event organisation, use of the university rooms

Networking
Reception on New Year's Eve of the University, University Ball "Ballance", "Partnerkreis" Dinner, "Partnerkreis" TALK
You can find our detailed catalogue of services here.
Become a partner of the University of Potsdam!
---