Entrepreneurial spirit at IdeenUni Potsdam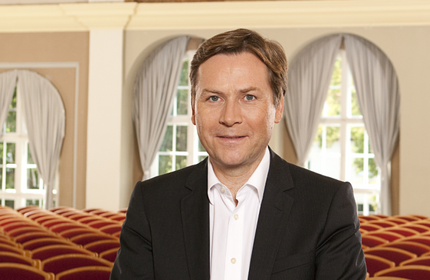 President of the University of Potsdam
"Entrepreneurial spirit is the competency to develop and implement ideas. We want to strengthen and exploit this competency for the transfer of ideas from science to society."
Innovations arise by new ideas. With entrepreneurial spirit and action, innovations get applied.
The foundation of enterprises out of science and the transfer of knowledge and technology provide valuable contributions to prosper society. The university understands herself as promoter for the development and support of new ideas. A number of awards confirms our success as IdeenUni.
Starting point for all entrepreneurial activities are manifold and valuable ideas, which arise in the daily work within the university. The IdeenUni provides a framework to make those ideas visible and recognized.
Our approach to guide the transfer processes is based on a system with three steps:
The center for start-up and transfer within the university, Potsdam Transfer;
The non-profit company UP Transfer GmbH, owned by the University Potsdam;
The market-oriented Standortmanagement Golm GmbH.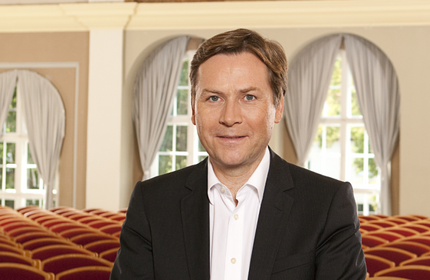 President of the University of Potsdam
"Entrepreneurial spirit is the competency to develop and implement ideas. We want to strengthen and exploit this competency for the transfer of ideas from science to society."