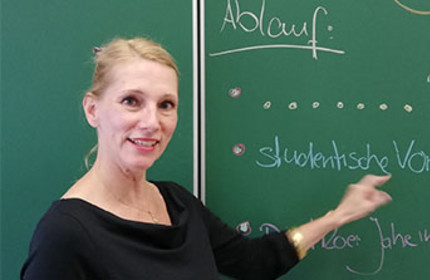 lecturer
"The global knowledge transfer and exchange of experience happens every summer in Potsdam almost incidentally here and is yet essential."
For all of our courses, we work together with experienced professors. This way, we can guarantee the high quality of the courses and thereby ensure a sustainable learning outcome for our participants.
We finish all of our course programs with a concluding evaluation to get information on the personal opinion of each participant. These evaluations are the basis of our work as they help us to continuously improve our course offers, and to meet the participants' expectations more and more precisely.
The ISCO is situated in the historic ambience of the Campus of the New Palace directly opposite of the New Palace castle at the western end of the world-famous Park Sanssouci. Where our course office is located today, there used to be the chamber to keep silver in the Communs, the former business facilities, which today are used as seminar rooms and offices.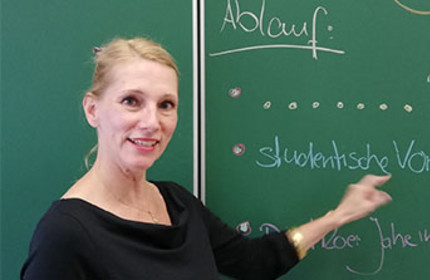 lecturer
"The global knowledge transfer and exchange of experience happens every summer in Potsdam almost incidentally here and is yet essential."