University Athletic Department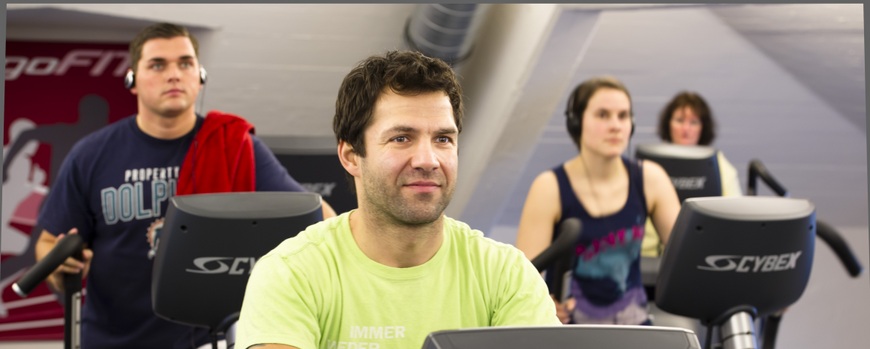 Active and Fit at the University of Potsdam
The University Athletic Department at the University of Potsdam offers a wide range of sports and exercise programs for all students, employees, trainees and alumni of the university. In addition, school children and guests of the university are also welcome. The program includes courses in Athletics & Individual Sports, Ball & Team Games, Body & Mind, famFIT (courses for children and families), Recreation & Games, GroupFit & Group Athletics, Martial Arts, Kickback, Dance, and Aquatics, as well as a fitness club. From aerobics to Zumba, interested students thus have the opportunity to find an active balance in more than 120 sports courses.
In addition, the University Athletic Department organizes numerous events such as the university's Campus Festival, the Klitschnass Festival and various tournaments. The University Athletic Department is also responsible for the Pause Express and Studi-Pausenexpress (short active breaks at work or in between courses) and offers numerous activities for different target groups.
In addition to the courses and all the offerings related to sports, exercise and health, there is the opportunity to acquire key competencies as part of the bachelor's degree program. Here, students can develop their "soft skills" in the areas of "non-profit service management", "health sports management", "event management" and "competition management" in addition to the technical training at the university.
The University Athletic Department works closely with the Feel Good Campus, the University of Potsdam's student health management.