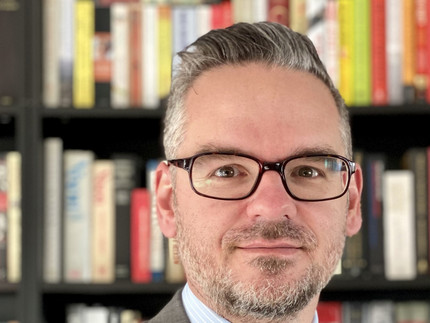 Short Bio
Dr Philipp Krause is an international expert in public finance and public administration. Until 2022, he led the technical team at CABRI, Africa's network of ministries of finance, based in Pretoria. Previously, he served as the Bill & Melinda Gates Foundation's deputy director for country finance. Between 2012 and 2016, he built and led the public finance team at ODI in London. He also held various appointments with the World Bank, GIZ and the government of Mexico.
Dr Krause is a visiting professor and research fellow at the University of the Witwatersrand, and has held visiting scholar positions at NYU, the German Development Institute and the University of Maryland. He is an executive education faculty member at the Harvard Kennedy School. He currently serves as a director-at-large on the board of the African Economic Research Consortium.
Dr Krause holds a Diploma in political science from the University of Potsdam and a PhD in Government from the London School of Economics.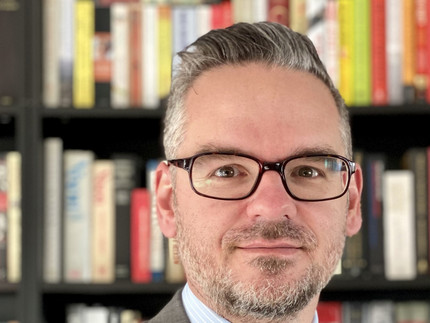 Campus Griebnitzsee
Universität Potsdam
Lehrstuhl Politik und Regieren
in Deutschland
August-Bebel-Straße 89
14482 Potsdam

Hausanschrift:
Universitätskomplex III/1
Griebnitzsee
D-14482 Potsdam

consulting hours
Nach Vereinbarung