Prof. em. Dr. Harald Fuhr
---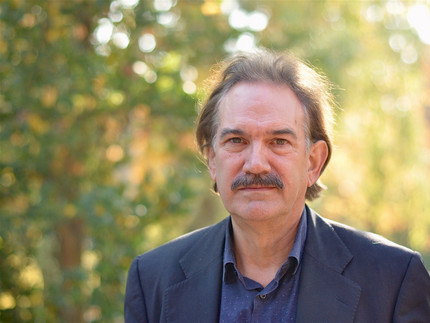 Prof. em. Dr. Harald Fuhr has been Professor of International Politics at the Faculty of Economics and Social Sciences at the University of Potsdam. His research focuses on international climate change policies and carbon governance, public sector reforms, decentralization and local governance in developing countries. His courses at the University of Potsdam cover global governance, development politics, international political economy and theories of international relations. Since some of his research has considerable policy traction, he has also been advising the Deutsche Gesellschaft für Internationale Zusammenarbeit (GIZ), the Federal Ministry for Economic Cooperation and Development (BMZ), the European Union, the Development Center of the OECD, the World Bank, and the United Nations Development Program.
Since 2012, he has been the speaker of the DFG Research Training Group 1744 on "Wicked Problems - Contested Administrations: Knowledge, Coordination, Strategy (WIPCAD)". From 2004-2006, he was Vice-Rector of the University of Potsdam and from 2006-2009, he coordinated a research cluster of the SFB 700 "Governance in Areas of Limited Statehood" and directed a research project on the Clean Development Mechanism.
Prior to joining the University of Potsdam, Harald Fuhr worked as Assistant Professor at the University of Konstanz, and as Sr. Public Sector Management Specialist in the Latin America and Caribbean Department of the World Bank in Washington, D.C., USA. He was principal author of the World Bank's World Development Report 1997 on the "State in a Changing World".
Office Hours:
due to the current situation, please contact us directly via intpol@uni-potsdam.de
Contact:
Email: hfuhr@uni-potsdam.de
Office: on Campus Griebnitzsee, Room 3.01.2.68a/2.69