---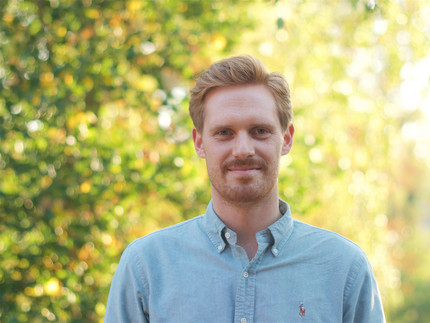 Joshua Philipp Elsässer is a doctoral researcher at the Faculty of Economics and Social Sciences, where he previously worked at the former Chair of International Politics. He studied Political Science and English Philology at the University of Heidelberg and the University of Potsdam. Starting in October 2018, he will work on his PhD project which aims at analyzing the genesis, structure, and effectiveness of the cooperation of and between various intergovernmental treaty secretariats in global environmental governance. His PhD research is funded by the German Federal Environmental Foundation(DBU). Joshua was previously involved with the research project "Carbon Governance Arrangements and the Nation-State", funded by the German Research Foundation (DFG). Currently, he also conducts research for the DFG-funded research project "Institutionalizing Low Carbon Development" (INLOCADE).
His publications and main research interests center around questions of complexity and fragmentation in Global Environmental Govnernance, particularly pertaining to international institutions, organizations, and bureaucracies.
Contact:
Phone: +49 331 977 - 3531
Office: August-Bebel-Str. 89, Campus Griebnitzsee, 3.01.268a.