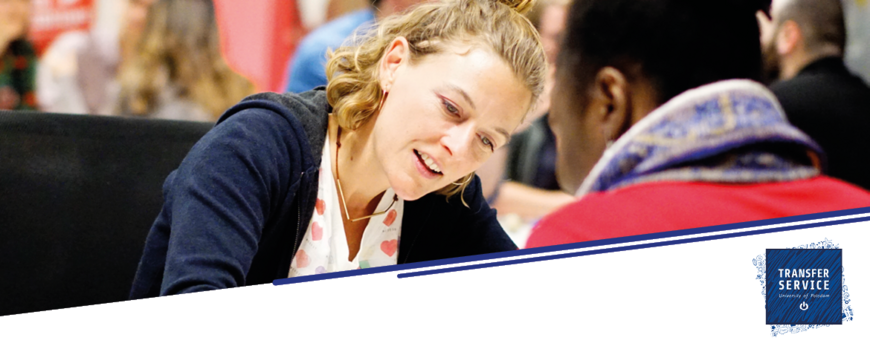 At Potsdam Transfer we are always on the lookout for innovative research results that have the potential to change the world. Our mission is to put these results into practice and make them useful for society and the economy.
Why should you have your research results scouted?
Commercial potential: Your research results could lead to new products, services or technologies? We discuss possible use cases and the necessary next steps together.
Cooperation with industry: Is your research wonderfully suited for cooperation with industry? We look at which business partners could be a good fit for you. Following our discussion, we will support you in setting up and expanding a transfer network.
Funding opportunities: We can identify suitable funding opportunities for your application-oriented research and help you with the application process for transfer-specific issues. This gives you more time for your research!
How do we support you?
Scouting and evaluation: Our team of experts evaluates your research results with a focus on their commercial use. We analyse the market, identify potential areas of application and evaluate the patentability of your results.
Marketing and exploitation: We support you in marketing and exploiting your research results, e.g. by organising trade fair appearances.
Application support: We help you apply for funding and support you in developing business models and exploitation strategies.
Training and workshops: We regularly offer training and workshops on topics such as technology transfer, commercialisation of research results and intellectual property protection. These events are designed to help you expand your knowledge in the field of technology transfer and improve your skills with regard to exploitation.
If you are interested in engaging with us, please do not hesitate to contact us using the form below. We look forward to supporting you in putting your research into practice and helping you realise the full potential of your results.
---