The Startup Service of Potsdam Transfer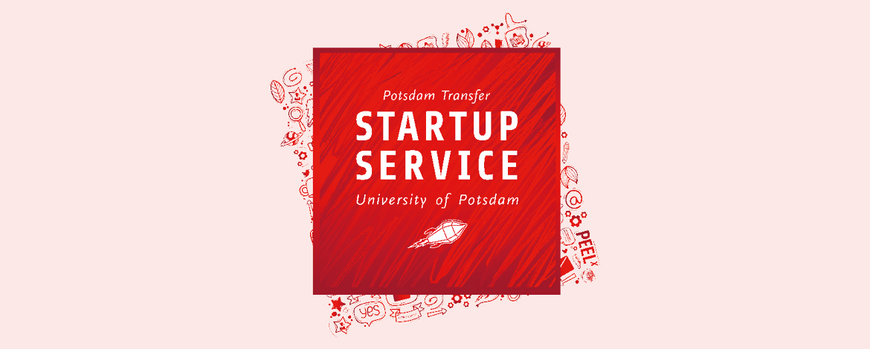 Welcome to the Startup Service of Potsdam Transfer! Are you exploring the idea of starting up or do you already have a concrete idea in mind? Are you looking for advice and support? We are here to help you.
No matter if you're aiming to establish your own business, create a social association, or develop a technology-driven company, let's lay the foundation for your entrepreneurial success.
The essentials:
The sooner you contact us, the better.
Your idea doesn't have to be perfect to take the first step.
Our offers (consulting, workshops & events) are free of charge for you.
The requirements to be included in our consulting process can be found here.
Already have an idea? Write us an email at startup@potsdam-transfer.de or use the contact form.