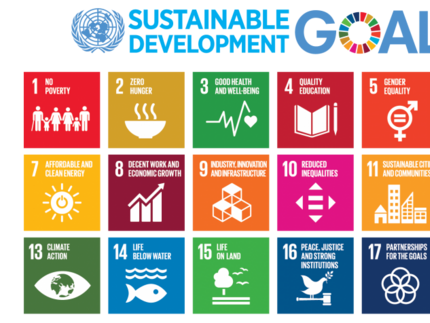 Our association of students from different disciplines has set itself the task of implementing measures for a sustainable campus. You can practically see, for example, the colorful strip in Golm, next to the main path from the train station to the Mensa, or the small flowerbeds around the pond in the middle of campus.
For projects like this, we have to be in regular contact with the university, not least by participating in the environmental commission. There we talk about the university's climate protection concept or also about the development of the campus.
We are still relatively young, only a registered university group since 2021, but very active and motivated. Since most of us study on the Golm campus, we would be happy to get even more support here, but also very much about support from other locations of the university.