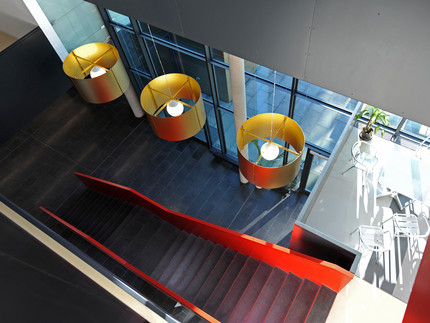 The Dean is the head of the faculty. His or her responsibilities are defined in the Brandenburg Higher Education Act (Brandenburgisches Hochschulgesetz - BbgHg), excerpt from Section 73(2):
"A dean is the head of a faculty and represents it within the university. She or he is responsible for all faculty tasks and activities, unless this act provides otherwise."
The Vice Dean represents the Dean. The Dean of Studies and the Vice Dean of Studies are in charge of matters relating to studies and teaching. The Dean's Office staff supports the Faculty's management.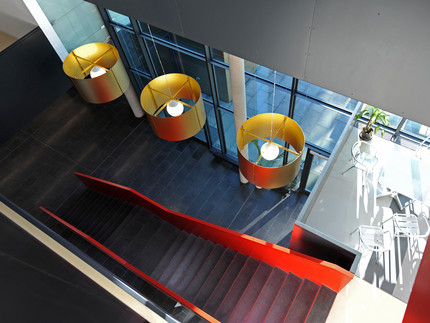 Dean
Faculty of Science
Office: 2.28.1.104
Karl-Liebknecht-Str. 24-25
14476 Potsdam OT Golm

Vice Dean
Faculty of Science
Office: 2.28.1.104
Karl-Liebknecht-Str. 24-25
14476 Potsdam OT Golm
Dean of Studies
Faculty of Science
Office: 2.28.1.090
Karl-Liebknecht-Str. 24-25
14476 Potsdam OT Golm
consulting hours
Tuesday, 09:00-10:00 Uhr
Vice Dean of Studies
Faculty of Science
Office: 2.28.1.090
Karl-Liebknecht-Str. 24-25
14476 Potsdam OT Golm