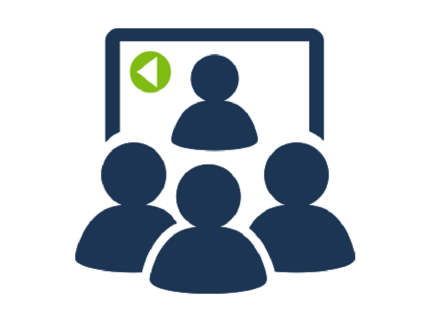 At the University of Potsdam, it is possible to conduct or participate in videoconferences. In order to use the video conferencing service, rooms (max. 20 persons) with permanently installed equipment can be used at the ZIM. The rooms available are suitable for interactive group communications with 1 to 20 people.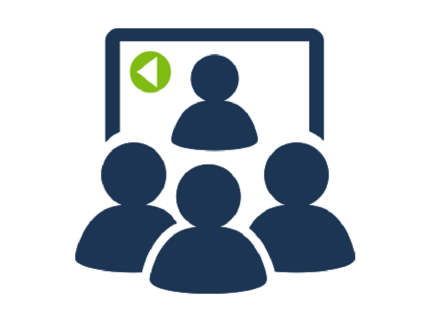 Registration for videoconference room
Registration can be made by e-mail. If the subject matter is extensive, it is necessary to appoint a moderator to guide and direct the proceedings with the participants and to draw up a schedule for the use of the necessary technology.
Technology
The videoconferencing equipment consists of a camera, a control unit and two monitors. If required, further cameras, additional microphones, a DVD player and a document camera (visualiser) can be connected. The camera can be panned, tilted and zoomed using a remote control. Several camera positions can be stored and recalled during the event at the touch of a button. The transmission of a PowerPoint presentation is also possible.
Transmission media | Costs
Video conference connections are possible via the data network (Internet). These are free of charge.
For example, you can also use Zoom.UP in the video conference rooms.
Where can you find the videoconference rooms?
Location Neues Palais Building 2, Room 0.15 and
Griebnitzsee Building 6, Room 2.14