Science Teacher of the Year
Die Mathematisch-Naturwissenschaftliche Fakultät und das Leibniz-Kolleg Potsdam möchten gerne besonders gute Lehrerinnen und Lehrer auszeichnen, die Studierende für ein Studium der Naturwissenschaften an unserer Hochschule motivieren können. Wir bitten Sie, die Studierenden des ersten Studienjahres, uns dabei zu helfen, indem Sie die Lehrerin/den Lehrer Ihrer Schule nominieren, die/der Sie durch ihre/seine Lehrerpersönlichkeit und durch fachlich fundierten und spannenden Unterricht beeindruckt hat. Die Frist für die Nominierung ist der 27. Mai 2022.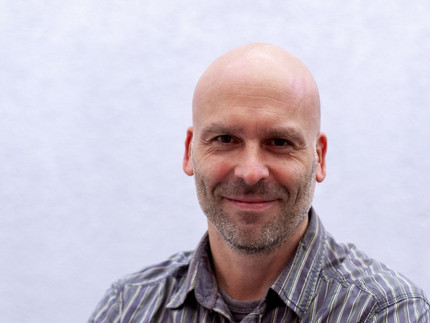 Der Physik- und Biologielehrer an der Gesamtschule des Leonardo Da Vinci Campus Nauen, Dr. Martin Daus, ist "Science Teacher of the Year" 2022.
An Martin Daus, einem Quereinsteiger aus der biologischen Forschung, schätzen die Schülerinnen und Schüler besonders, dass er den Unterrichtsstoff anschaulich, kenntnisreich und mit Praxisbezügen aus seiner eigenen wissenschaftlichen Vergangenheit vermittelt. Er wisse über faszinierende Dinge zu berichten und motiviere durch seine nahbare und humorvolle Art die Schülerinnen und Schüler dazu, ein Studium oder gar eine akademische Karriere anzustreben. "Martin Daus machte mir das wissenschaftliche Studium, das in meiner Vorstellung nur für einen elitären Kreis von Ausnahmetalenten geeignet schien, greifbar und unterstützte mich in meiner Entscheidung", sagt der ehemalige Schüler des Preisträgers, Till Jaber, der an der Universität Potsdam im 3. Semester Biowissenschaften studiert.
Lesen Sie die vollständige Medieninformation 12-10-2022 / Nr. 113 hier.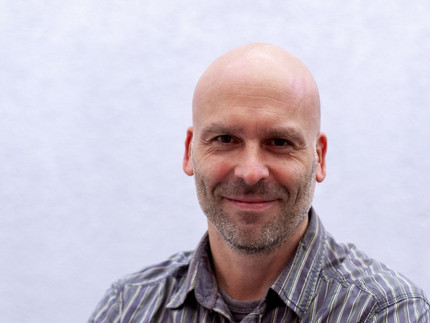 Geschäftsstelle Studium und Lehre
Universität Potsdam
Mathematisch-
Naturwissenschaftliche Fakultät
Arbeitszimmer: 2.28.1.089
Karl-Liebknecht-Str. 24-25
14476 Potsdam OT Golm