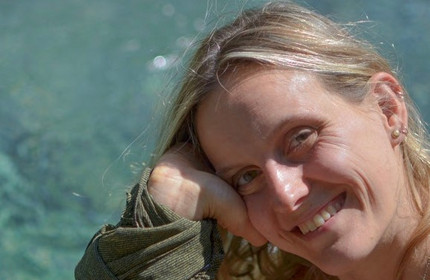 Participant of the Sustainable Development Academy 2021 from Argentina
"I am truly grateful that the University of Potsdam has given me the opportunity to live this unique and incomparable experience."
My name is Eugenia and I am from Buenos Aires, Argentina. As a student of Environmental Engineering, I took part in the "Sustainable Development Academy" this 2021.
Personally, I always consider the experience as the best way of learning in every sense and aspect of life. And these two weeks in the summer course, have left many teachings, positive emotions and above all, energy and hope to continue building a sustainable world.
Although it was virtually, beyond the physical distances and time differences between each participant, thanks to having the same convictions and energy towards the environment, a bridge was created between screen and screen that made us feel really close. Therefore, a beautiful human group was born. In addition, the educational method fascinated me, very dynamic and interactive, always giving rise to dialogue and constructive debate.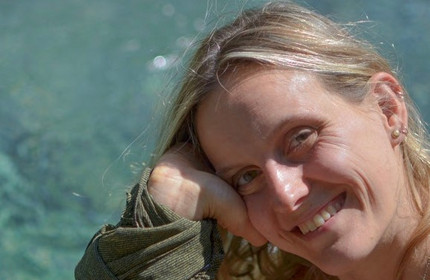 Participant of the Sustainable Development Academy 2021 from Argentina
"I am truly grateful that the University of Potsdam has given me the opportunity to live this unique and incomparable experience."