Français langue étrangère Corpus (FLE corpus)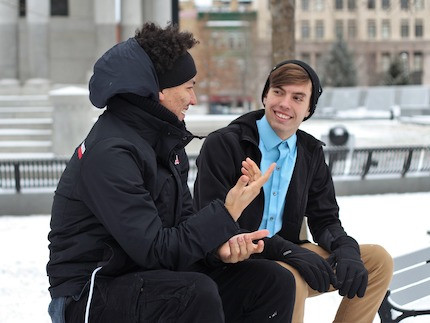 This corpus looks at short narratives collected during workshops with students of French as second language at the University of Neuchâtel under Narrative Priming-Settings in April 2015.
As part of the settings, written versions of the narratives were prepared and the transcripts were given to the students so that they could read and listen the stories simultanously.
The audio recordings have been published here with the students consent and all names have been replaced with pseudonyms chosen by the students.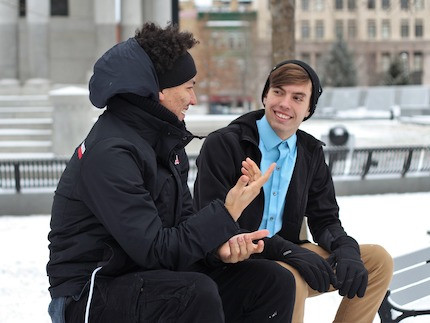 Es handelt sich um kurze Erzählungen, die unter Verwendung des Narrative Priming-Settings im April 2015 im Rahmen eines Workshops mit Französisch-Studierenden der Université Neuchâtel erhoben wurden.
Im Rahmen des Settings wurden zuvor schriftliche Versionen der Erzählungen angefertigt, deren Transkripte zum Vergleich vor den Tonaufnahmen stehen.
Die Audio-Aufnahmen werden hier veröffentlicht, soweit dies von den Studierenden autorisiert wurde - die verwendeten Namen sind von den Studierenden gewählte Pseudonyme.