Welcome to the BabyLAB of the University of Potsdam!
We investigate the development of children from the age of 4 months onwards. In our team, developmental psychologists and linguists study children's cognitive abilities and language acquisition. Our lab is situated on the Campus Golm of the University of Potsdam (for a detailed description of how to find us, please click here).
If you are interested in participating in one of our studies, please have a look at the parent information section where you can register for a study online. There you will also find information about our current studies, our research methods as well as frequently asked questions (FAQs).
---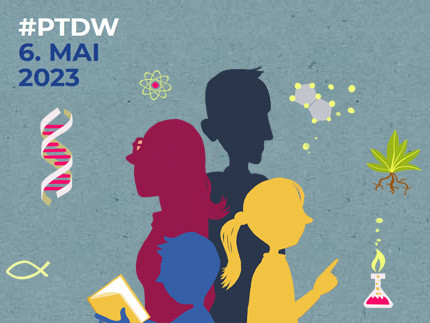 The BabyLAB at the 10th Potsdam Day of the Sciences
The BabyLAB will participate again with demonstrations and hands-on experiments at the Potsdam Science Day (website in German only) that takes place on Saturday, May 9th between 13h and 19h at the Griebnitzsee Campus. Our guests (big and small) can try out different experimental methods, there will be a quiz and a lab rally with prizes as well as lots of information about our research in the area of cognitive development and language acquisition. Admission is free. We look forward to welcoming you there!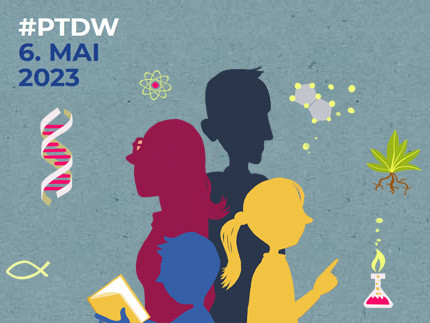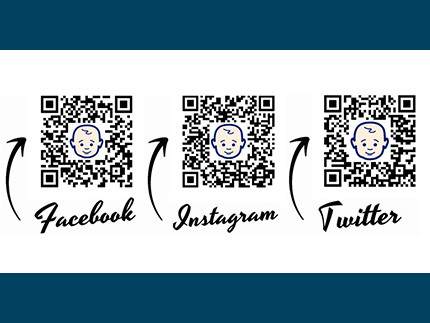 The BabyLab now on social media!
You can find the BabyLAB now also on social media. There are impressions from the lab as well as current events. Have look to get to know us better and find out more about our ongoing research. Of course, we appreciate if you like and/or follow us!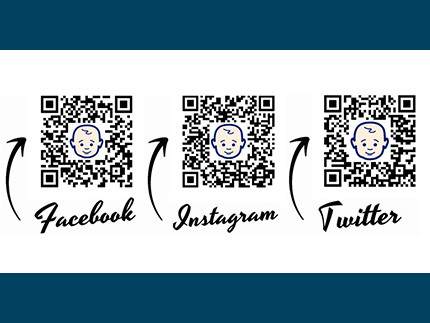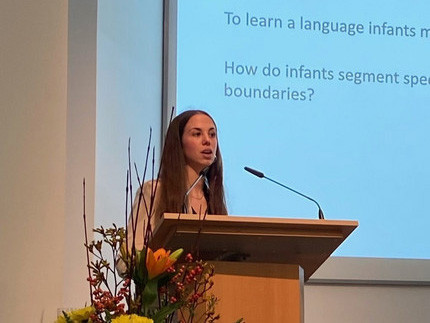 Postdoc Award for scientist from the BabyLAB Potsdam
Dr Mireia Marimon Tarter, a staff member at the BabyLAB of the University of Potsdam, has received the Postdoc Award of the State of Brandenburg 2022. She was thus honoured for her research on children's language acquisition. The three Teaching Prizes and two Postdoc Awards were presented by the Minister for Science, Research and Culture of the State of Brandenburg, Dr Manja Schüle, at the Potsdam Museum on 24/Nov/2022.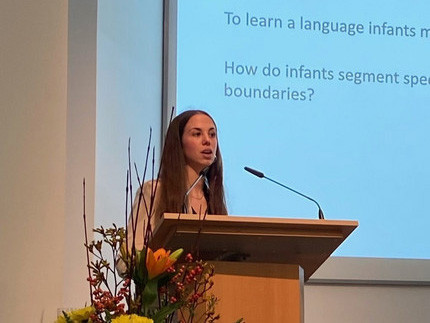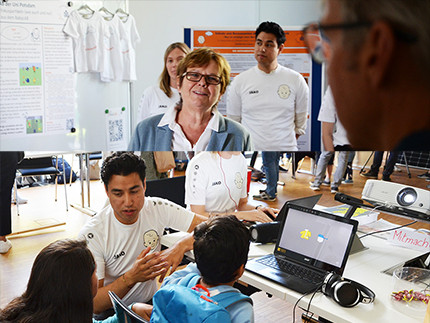 Lively interest at the open day at the Potsdam Science Park
On Saturday, 03/Sep/2022, many families and guests visited the Potsdam Science Park and celebrated with us at the BabyLAB stand the 25th anniversary. In addition to information and hands-on studies, there was a painting activity and a quiz with small prizes. It was great fun. Here's to the next 25 years!