Virtual private network | VPN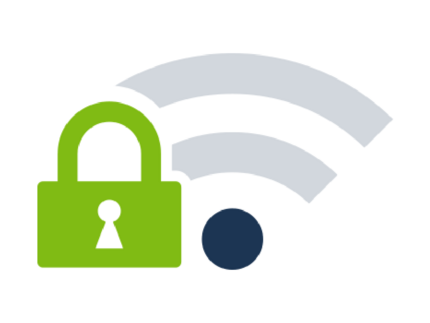 Via a virtual private network, it is possible to access network resources from the internet that are available locally ("privately") at the University of Potsdam.
To do so, 'log in' to the campus network and get access to the services offered on the university's internal network (e.g. research in online catalogues or access to local services).
The connection and all transmitted data are encrypted. The purpose of use is, for example, access to the university's own network resources via commercial providers (DSL users).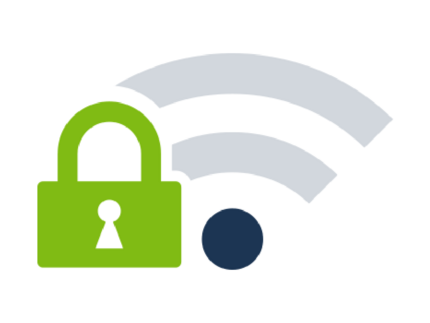 A central university account (UP-account) is required to access the VPN server at the University of Potsdam.
Access to the VPN server is available to all university members with an UP-account.
Configuration instructions for VPN (in German)