Film and studio production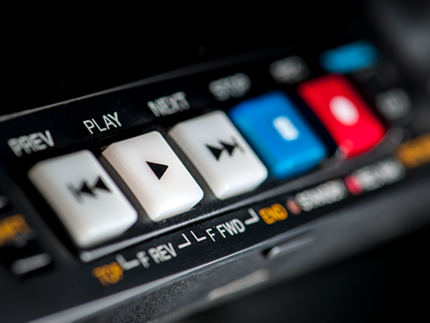 Due to the spread of the coronavirus (SARS-CoV-2), we are constantly adapting our film and studio production service to the regulations in force as well as the circumstances.
In concrete terms, this means that we should please coordinate all projects together in advance.
For this purpose, we are at your disposal by e-mail, video chat or telephone.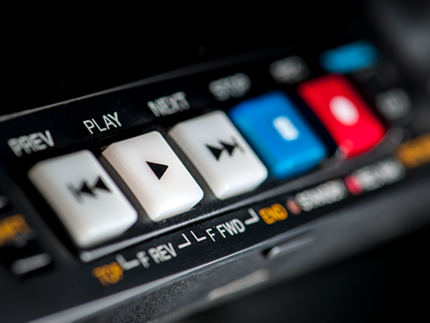 Contact us by phone or e-mail to arrange an appointment. Together we will discuss your project step by step.
The use of the service requires a cost centre at the University of Potsdam.
Let us inspire you!