Animal Ecology & Human Biology Group
Welcome to the Animal Ecology Group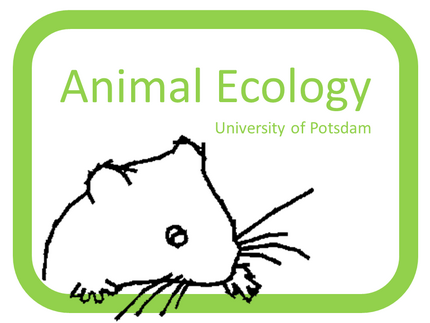 Under the leadership of Prof. Dr. Jana Eccard, our group investigates research topics broadly grouped around the "Landscape of Fear". We use different ecological, life-history and behavioural tools to better understand the evolutionary adaptation of animals to their environment, also considering human altered landscape and the impact of urbanisation on animal ecology.
Our non-model organisms include all kinds of native small animals, from free-ranging rodents such as bank vole (Myodes glareolus), common vole (Microtus arvalis), to bats and insects.
The Biological Station Gülpe (Contact person: Dr. Katja Geißler) Is currenly administered by our group.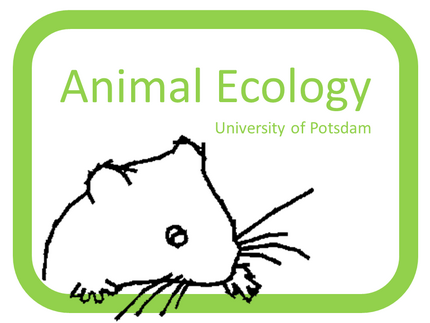 Welcome to the Human Biology Group
the Human Biology Group, led by PD Dr. Christiane Scheffler, uses anthropometric data to investigate human phenotypic adaptations to changing environmental and social conditions. Among other things, we are investigating the question: What makes humans tall? In this context, we try to understand which social environmental factors influence or regulate growth. We use self-collected data, for example from Indonesia, but also publicly available or historical data from our anthropometric database. Also of interest is the influence of modern lifestyle on, for example, the infant skeleton or the pace of physical development.
---
---